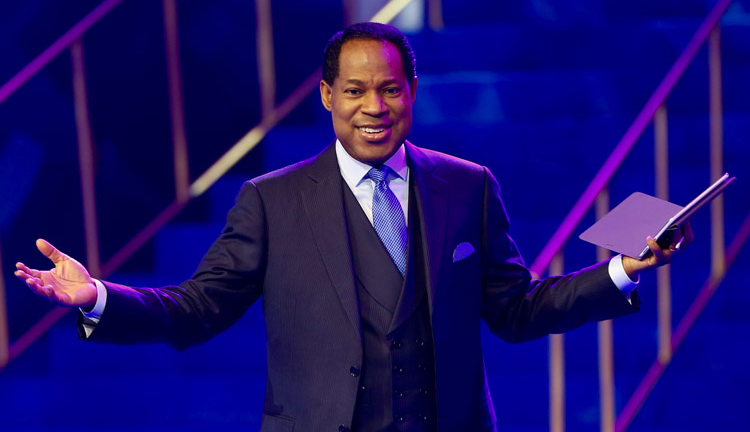 CHOSEN TO KNOW THE MYSTERIES OF THE KINGDOM;
"And I will give thee the treasures of darkness, and hidden riches of secret places, that thou mayest know that I, the Lord, which call thee by thy name, am the God of Israel" (Isaiah 45:3).
The mysteries of the Kingdom of God are unknown to many: mysteries that transcend the imagination of man. According to the scriptures, these mysteries are not hidden to everyone; they're revealed to a select few. Luke 8:10 says, "Unto you it is given to know the mysteries of the kingdom of God:.." If you're born again, you're one of the select few specially chosen of God to know the mysteries of the Kingdom.
The Bible says "Now we have received, not the spirit of the world, but the spirit which is of God; that we might know the things that are freely given to us of God" (1 Corinthians 2:12). The Holy Spirit has come to teach you all things and unveil the mysteries of life to you. He came to bring you into an esoteric knowledge.
This exclusive knowledge isn't just for your own benefit. God's divine purpose is to make you a wonder to the world, so that as the people of the world see God's glory manifested in you, they'll come to you to teach them how to live. Jesus said, "Go ye therefore, and teach all nations, baptizing them in the name of the Father, and of the Son, and of the Holy Ghost" (Matthew 28:19). Pastor Chris teaches that the word "nations" here is from the Greek word, "ethnos", which means a group of people with common interests, characteristics or vision.
Having therefore been chosen to know the mysteries of the Kingdom, you're to teach those in your world the mysteries of God's Kingdom. Teach them how to live for Christ and live the victorious life He's made available to all men.
The hidden mysteries and secrets of life are unveiled to you as you spend time in fellowship with the Holy Spirit, for He is the Spirit of wisdom and revelation, who guides you into all the mysteries and secrets of success, abundance and victory. Now, unveil them to your world.
Further Study:
1 Corinthians 4:1;
1 Corinthians 2:9-10