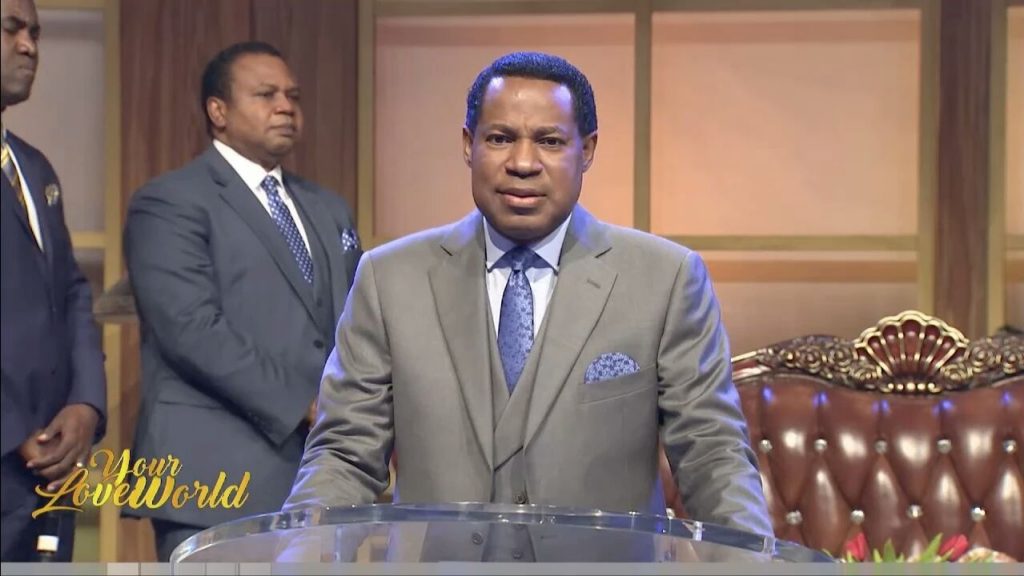 CHANGE THE COUNTRY BY CHANGING "YOUR WORLD!
"And the earth was without form, and void; and darkness was upon the face of the deep. And the Spirit of God moved upon the face of the waters. And God said, Let there be light: and there was light…"(Genesis 1:2-3).
One of the fundamental principles of success is looking out for a human need, and then reaching out to meet that need. When you consciously and consistently seek ways to improve your environment and make the world around you better than you met it, you'll be a success. So, always, ask yourself, "What can I do to improve my world?" Your world is your sphere of contact; and if we all commit ourselves to changing our world—our immediate environment, we will ultimately change the country.
Thus, beginning with your sphere of contact, do something to improve the polity. This is the mindset of achievers, goal getters and visionaries; they seek to change their environment. Don't accept the status quo. Our country needs problem-solvers who'll make new discoveries and proffer new thoughts and ideologies that'll move the nation forward.
Be that visionary that the country is looking for; one who'll step out from the crowd, find a need, and reach out to meet that need! Inspire others to positive action. Instead of asking for help and waiting for others to give to you, be the helper! Be the giver. Be a solution-provider. Jesus said you're the light of the world (Matthew 5:14). That means you've been called to show others the way, for light gives direction; so teach others how to live.
Refuse to let your mind go to sleep. Put the wisdom of God in you to work today, and break new grounds; blaze new trails; chart new frontiers. Make a difference where you are. God brought you into this country so that through you, He'll touch others with His love, power, glory and grace.
Further Study:
Proverbs 8:12;
Matthew 5:14