(You Can Cause A Change Through Spiritual Principles)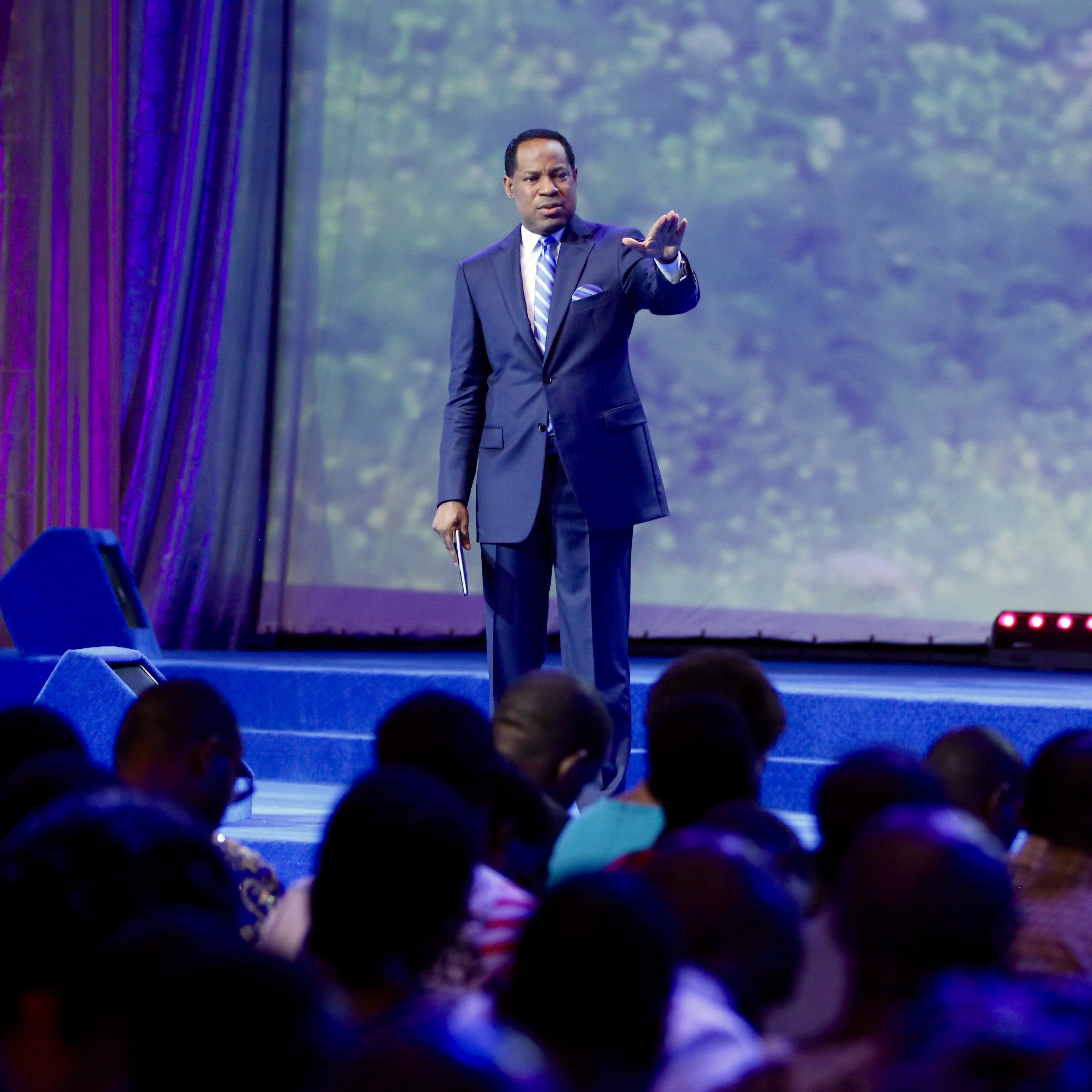 TO THE BIBLE: Jeremiah 1:8-10
""Do not be afraid of their faces, for I am with you to deliver you," says the Lord. Then the Lord put forth His hand and touched my mouth, and the Lord said to me: "Behold, I have put My words in your mouth. See, I have this day set you over the nations and over the kingdoms, to root out and to pull down, to destroy and to throw down, to build and to plant.""
LET'S TALK
Every child of God is endued with tremendous power. You've been anointed to effect positive changes everywhere you find yourself. You can never be a victim of the adverse circumstances and situations of life, because you can change anything. That's part of what God is telling us in the Scripture we just read. God has set you over the nations of the world and over its kingdoms, to root out, pull down, destroy, throw down, and then to build and plant.
In other words, through spiritual principles, you can change anything. You can change the government of the nation where you live. The wars, famines, and other disasters that have rendered many nations of the world desolate and impoverished today could have been avoided if the Christians in such nations took their place in God's Word.
God is not looking for an army. He didn't say, "I've set an army over the nations and over the kingdoms to root out, and to pull down." Rather, He said, "I have this day set YOU over the nations and over the kingdoms to root out, and to pull down, to build and to plant." He's referring to you, just you!
Any change you desire is possible, be it in your personal life, your family, school, or nation at large. All you need to do is decide you want the change and effect it by speaking faith-filled words. Don't be among those who cry, whine, and gripe about the challenges they're facing. You're anointed with power, therefore, use what you've got – change things!
Go Deeper
Mark 11:23; Acts 1:8
Pray
Blessed Father, I rejoice because I've seen in your Word that I can change any negative situation. That means I can never be a victim, for you've anointed me with the inherent supernatural ability to effect changes.
Daily Bible Reading
ONE YEAR
Matthew 27:1-26, Exodus 38-39
TWO YEAR
Matthew 13:34-43, Genesis 41
Act
Pray in the Holy Ghost, get charged up with divine power and then declare the changes you want to see in your family, school, and neighbourhood.
Share your thoughts on today's article on the TeeVo Review section, go to www.teevotogo.org