(His Joy Is Your Strength!)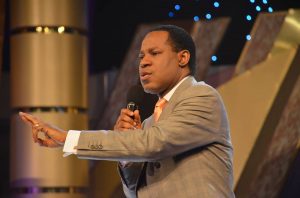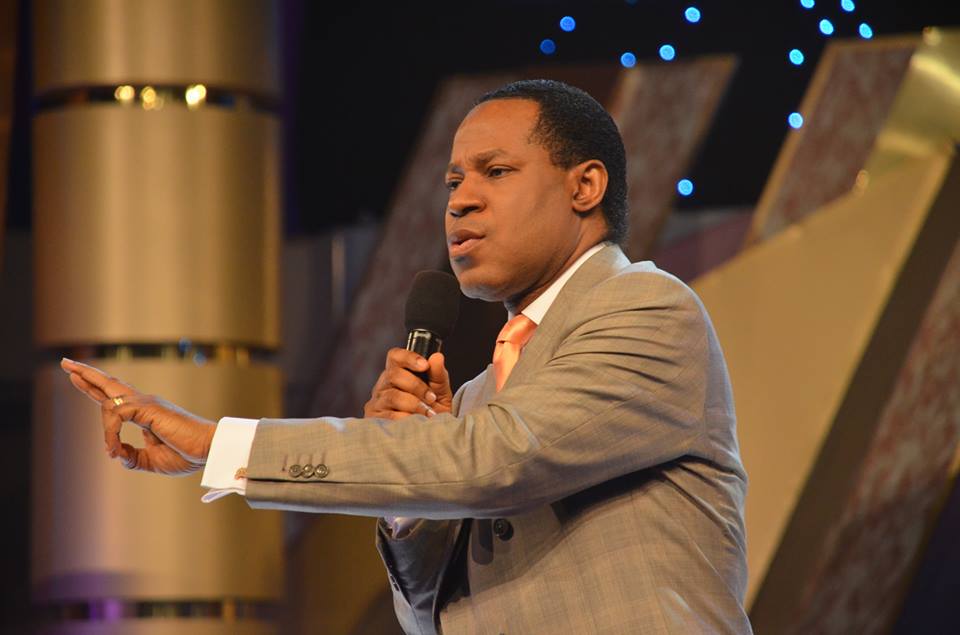 TO THE BIBLE: Nehemiah 8:10
"…Go your way, eat the fat, drink the sweet, and send portions to those for whom nothing is prepared; for this day is holy to our Lord. Do not sorrow, for the joy of the Lord is your strength."
LET'S TALK
The Bible lets us know the joy of the Lord is our strength. It therefore means that the absence of joy will amount to weakness. This is why the Spirit, through the Apostle Paul, instructs us thus: "Rejoice in the Lord always. Again I will say, rejoice!" (Philippians 4:4). One of the strategies satan uses to get a Christian ineffective is to steal his joy. If he can successfully knock your joy out of you and get you gloomy and unhappy, it'll be difficult for your faith to work and produce results. Without that joy bubbling in you, the strength—the spiritual energy to win in life—will not be there.
"Pastor, what's the relationship between being joyful and my faith?" you might ask. The Bible says in Isaiah 12:3: "Therefore with joy you will draw water from the wells of salvation." Your faith prevails in an atmosphere of joy. Salvation is an all-inclusive word that refers to all the glorious benefits that the death, burial and resurrection of Jesus Christ made accruable to the believer. These include divine health, peace, prosperity, success, and everything that's consistent with the glory-life. Now, the Spirit of God, through the Prophet Isaiah tells you that with joy you draw water out of the wells of salvation, that is, enjoy the benefits of your salvation.
This kind of joy comes from your inner being and transcends physical circumstances; it's permanent and it keeps you strong and alive (Proverbs 17:22). Learn to be joyful and maintain a happy spirit always. Remember, joy is the product of the recreated human spirit (Galatians 5:22). That's where your strength lies.
Go Deeper
Philippians 3:1, 3; Philippians 4:4; 1 Thessalonians 5:16
Speak
The joy of the Lord is resident in my spirit, and that joy is my strength! Therefore, my victory is assured! I'm of the true circumcision that worship God in the Spirit and rejoice in Christ Jesus and have no confidence in the flesh! It doesn't matter what I face today, songs of rejoicing and victory will continually be in my mouth. Hallelujah!
Daily Bible Reading
ONE YEAR
Acts 18:24-19:1-7, Job 12-14
TWO YEAR
Galatians 1:10-17, Isaiah 27
Act
Take a few minutes to laugh out loud and stir up the joy of the Lord that's in your spirit. That joy is your strength through whatever challenge you may face today.
My Notes
____________________________________________________________________________________________
Share your thoughts on today's article on the TeeVo Review section, go to www.teevotogo.org