(God's Breath Gives Understanding)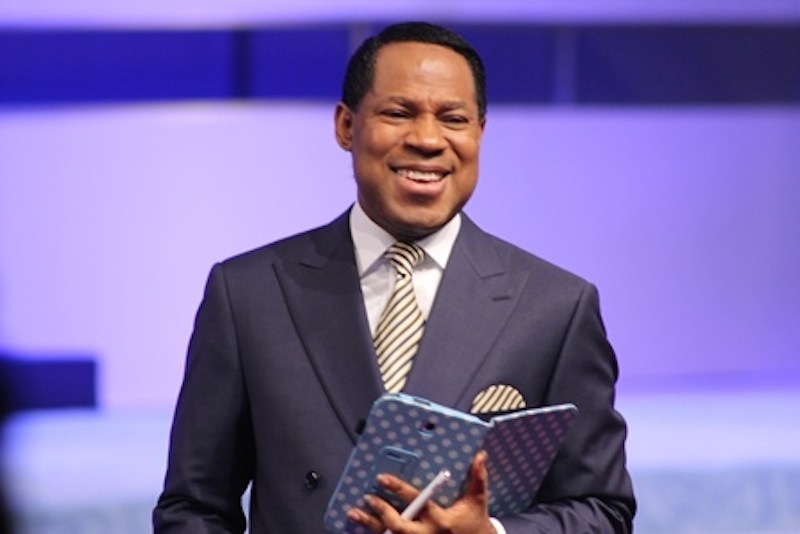 TO THE BIBLE – Job 32:8
"…There is a spirit in man, and the breath of the Almighty gives him understanding."
LET'S TALK
This opening Scripture brings to mind what the Master did when He appeared to His disciples after His resurrection. The Bible says, "…He opened their understanding, that they might comprehend the Scriptures" (Luke 24:45), but  John  lets us know how He did it: "…He breathed on them, and said to them, "Receive the Holy Spirit"" (John 20:22).
Realise that at that time, the dispensation of the Holy Spirit hadn't begun. "So, what did Jesus give to them?" you might ask. He gave them the Spirit of understanding, for the fullness of the Spirit was yet to come. But now that the Holy Spirit has been poured out upon us, He gives us understanding of all things. He's your Teacher; He lives in you to bless you, strengthen you, and make you aware of your inheritance in Christ, and all the things that are freely given to you by God (1 Corinthians 2:12).
Such supernatural understanding granted you by the Holy Spirit causes you to function in higher dimensions of the Spirit. It brings you into the place of maturity in Christ, where everything you do is in line with the will and character of your heavenly Father. This is the grace which the Holy Spirit brings us—to know exactly what to do, what to say, and how to deal wisely in the affairs of life.
Moreover, not only does He grant you such quickness of comprehension, and the penetrating insight into the deeper mysteries of God, He also causes you to do the Word: "I will put My Spirit within you and cause you to walk in My statutes, and you will keep My judgments and do them" (Ezekiel 36:27).
Go Deeper
Isaiah 11:2; Ephesians 1:17-18; 1 John 2:27
Pray
Dear Father, I thank you for the wonderful blessing and privilege of having the Holy Spirit live in me! His presence in my life gives me the supernatural wisdom and understanding I require to function excellently in life, with the eyes of my spirit enlightened to know you more today, in Jesus' Name. Amen.
Daily Bible Reading
ONE YEAR
Luke 2:1-20, Deuteronomy 11-12
TWO YEAR
Matthew 24:1-11, Exodus 27
Act
For in-depth teaching on the "Spirit of Understanding," get and read "The Seven Spirits of God" from the LoveWorld Books mobile app
Share your thoughts on today's article on the TeeVo Review section, go to www.teevotogo.org