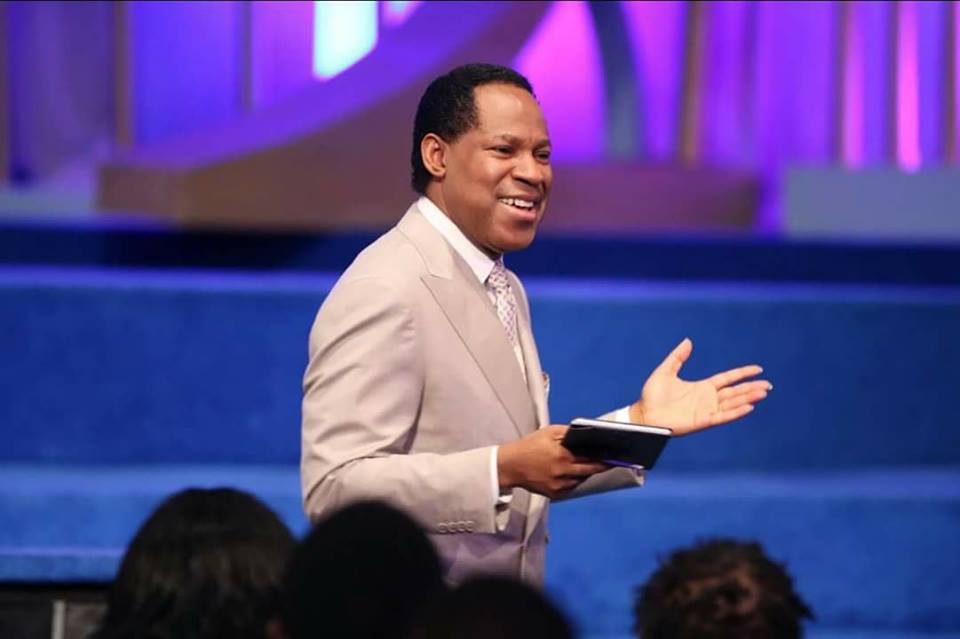 BORN WITH THE "LOVE NATURE
"Such hope never disappoints or deludes or shames us, for God's love has been poured out in our hearts through the Holy Spirit Who has been given to us" (Romans 5:5 AMP).
Love is the new and only commandment the children of Israel had to obey: "A new commandment I give unto you, that ye love one another; as I have loved you, that ye also love one another" (John 13:34). God knew if they would walk in love, they would have obeyed all the other commandments He gave them through Moses. But they were unable to keep those commandments because they didn't have the love-nature. Their hearts were hardened for they were unregenerate men. The Lord declared He would give men a new heart and a new spirit:
"A new heart also will I give you, and a new spirit will I put within you: and I will take away the stony heart out of your flesh, and I will give you an heart of flesh" (Ezekiel 36:26).
This is the reason when you're born again love becomes your nature. Romans 5:5 says "…for the love of God is shed abroad in our hearts by the Holy Ghost which is given unto us." This was God's plan all along, to usher into the scene a new class of men, born of Him, with His nature of love. When Jesus died, and was raised back to life, the greatest miracle ever, occurred: this new species of love-led, love-filled and love-dominated beings were born!
We're the ones the Apostle Paul describes as a new creation in 2 Corinthians 5:17, with the life and nature of God in our spirits. Now, you don't have to struggle to walk in love; being born of love, you can live the love-life naturally. You can now love those around you with the same supernatural love that God expressed in John 3:16.
Further Study:
1 Timothy 1:9-10;
Romans 13:10