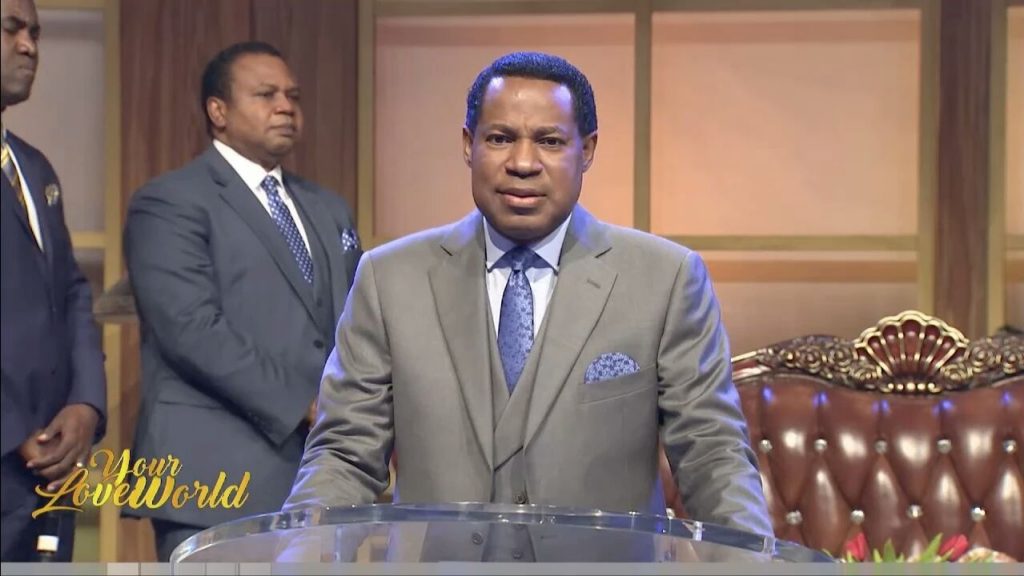 BORN INTO ROYALTY!
"I have said, Ye are gods; and all of you are children of the most High"(Psalm 82:6).
Once, the Children of Israel demanded of God a king to rule over them. According to the Scriptures, God was dissatisfied with their requests (1 Samuel 8:5-9), because in reality, He was their King. His plan was to make them a nation of royals.
In Exodus 19:5-6, God said: "Now therefore, if ye will obey my voice indeed, and keep my covenant, then ye shall be a peculiar treasure unto me above all people: for all the earth is mine: And ye shall be unto me a kingdom of priests, and an holy nation." However, they couldn't walk as kings because they erred. You know, man lost his right to the world when Adam committed high treason and gave satan dominion over it. But then Jesus came, died, went to hell to whip the devil and take back the authority from satan (Colossians 2:15). Afterwards, he rose triumphantly from the grave and ascended into heaven.
Now that He's risen from the dead, the Bible says He has made us kings and priests like Himself unto God (Revelation 1:6). Here Jesus brought us the right of kingship. We didn't need to obey any Law like the Israelites to be made kings. Being born again, you're born a king; you're born into royalty. You belong in the royal family of the Monarch of the universe. No wonder Peter says "But ye are a chosen generation, a royal priesthood, an holy nation, a peculiar people; that ye should shew forth the praises of him who hath called you out of darkness into his marvellous light."
You are God's offspring; therefore you're born a king and not a commoner. Be aware of your heritage. Walk in this consciousness. Take full advantage of your kingly ministry as a believer. Kings reign; therefore reign in life as the king that you are, and the devil, His cohorts, and the forces of nature will respond to your decrees!
Further Study:
Ecclesiastes 8:4;
Romans 5:17