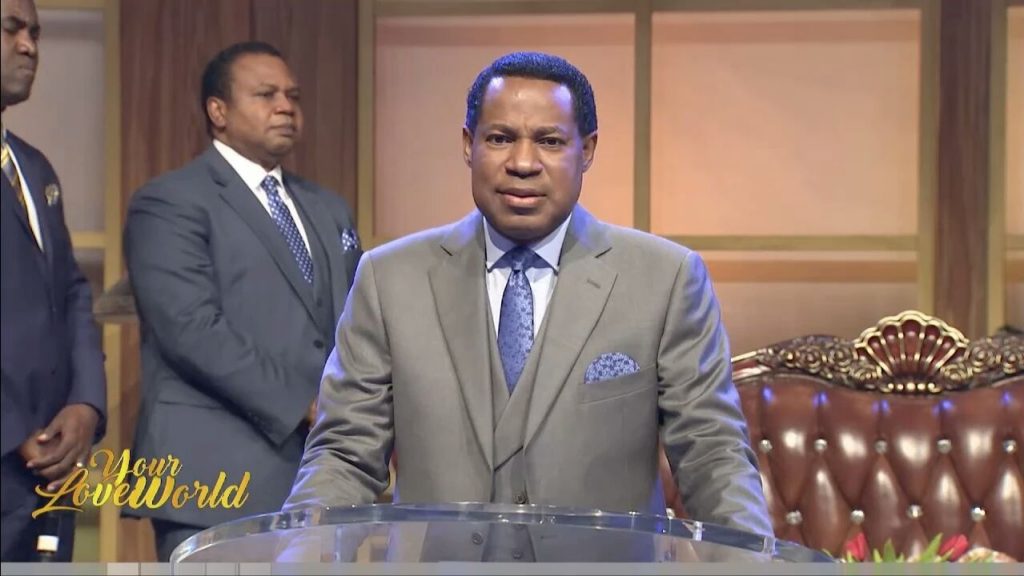 BLW President Announces September 2018 as 'the Month of Auto-Edification'!
"You're going to edify yourself, build yourself up," Pastor Chris charges global audience concerning the month.
The Global Communion Service with Pastor Chris came to a crescendo with the declaration of the word of the Spirit concerning the month, as the man of God announced September 2018 to be 'the Month of Auto-Edification'! In this special month, believers around the world will pray specially in tongues of the Spirit, building up themselves as the Word of God says.
Reading 1 Corinthians 14, verses 2 through 4, Pastor Chris highlighted the importance of praying in tongues just as the Apostle Paul explained, saying "He that speaketh in an unknown tongue edifieth himself; but he that prophesieth edifieth the church." Pastor Chris also called the brethren's attention to the priority given to praying and singing in the spirit in verse 15, where Paul says "What is it then? I will pray with the spirit, and I will pray with the understanding also: I will sing with the spirit, and I will sing with the understanding also."
Given further insight into what the month holds, Pastor Chris said "follow this closely, and by the end of the month of September, you will be at another level of glory in your life." Inspiring the brethren to pay attention to their self-edification this month, he said "if you're God's building, how beautiful do you want to make this house?"
Stay tuned to LoveWorld News for more exclusive updates from the September 2018 Global Communion Service.