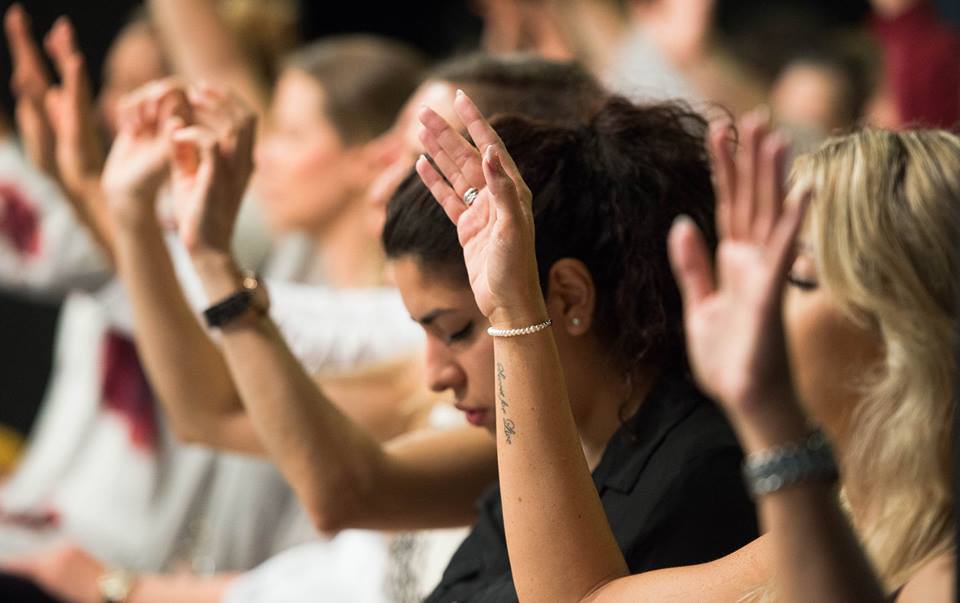 BENEFITS OF TITHINGS;
"Bring ye all the tithes into the storehouse, that there may be meat in mine house, and prove me now herewith, saith the Lord of hosts, if I will not open you"(Malachi 3:10).
The tithe is one-tenth of your increase; that is, ten percent of your income and anything else God blesses you with. For example, if you receive $7,000 as your pay or as a gift, ten per cent of that amount, which is $700, is your tithe. That $700 belongs to God.
One of the surest ways to experience prosperity in God's Kingdom is through tithing. Tithing is surer than saving your money in the bank because God promises He'll open the windows of heaven for you, and pour you a blessing so great you won't have room enough to take it in!
Your tithe is your connection to your source of blessing. It doesn't matter how much you've got now, if you don't tithe, it's impossible for you to continue in prosperity. It won't be long before it's all lost. But as long as that connection is maintained through your tithing, there will be an unending flow of supernatural prosperity.
Sometimes when people are asked to give the tithe from their business, they say, "I'm just waiting for the business to pick up. When it does, then I can begin to tithe." What they don't know is that the business is not going to pick up until they start tithing.
God is the source of wealth, and He wants you to connect your job or business to Him through your tithe. So don't wait until things get better before you tithe. If things can get better without God, why then do you need Him? When you tithe, your job or business and your finances are protected. God rebukes the devourer for your sake, and instead of losses, there's a blessing upon you and you find yourself riding higher and higher in permanent prosperity. Glory to God!
Further Study:
Leviticus 27:30