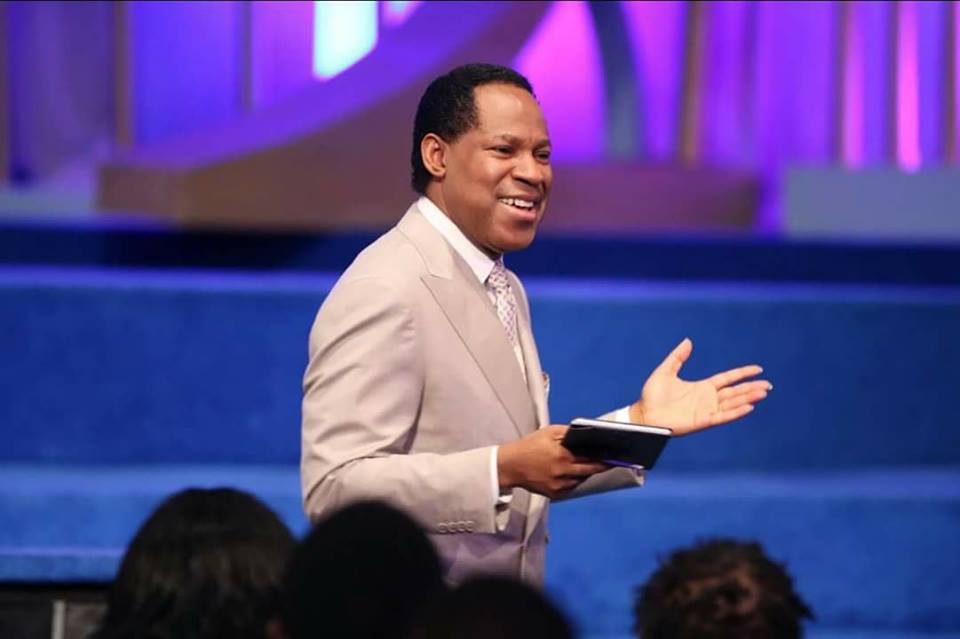 TO THE BIBLE: 3 John 1:2
"Beloved, I pray that you may prosper in all things and be in health, just as your soul prospers."
LET'S TALK
The TV had come on and it was him – the man who Paul called the "Prosperity Preacher". He said to his brother, "John, you know that I don't believe in all these messages about prosperity and the prosperity preachers themselves. Please change the channel!" But John responded, "You should believe in prosperity, else you'd never experience it."
How true! Living in prosperity requires that you believe in it. Not to believe in prosperity or in the message of prosperity is not to believe in God. When you study the Bible carefully, you'll discover that the prosperity of the Christian is ordained of God; it's His idea and His desire. Prosperity is beyond money; money is only a tool to get the things you want, and where money isn't enough to get them, you can obtain them through faith. The Bible says, "…All things are yours" (1 Corinthians 3:21). Your purchasing power isn't money, it's your faith. So you're prosperous, irrespective of the value of the currencies in the world.
If you're a child of God, believe in prosperity and don't be apologetic about it. Refuse to be poor or average. You've been made rich (2 Corinthians 8:9); don't talk lack and poverty. Instead, keep talking your abundance!
Go Deeper
Pray
Dear Father, thank you for your Word today. All things are mine, and I'm a success! You perfect all that which concerns me every day, and I'm prosperous in every endeavour, in the Name of Jesus. Amen.
Daily Bible Reading
ONE YEAR
Colossians 4:2-18, Isaiah 33-34
TWO YEAR
John 5:10-18, 1 Kings 17-18
Act
Meditate on 2 Corinthians 8:9 which says: "For you know the grace of our Lord Jesus Christ, that though He was rich, yet for your sakes He became poor, that you through His poverty might become rich."