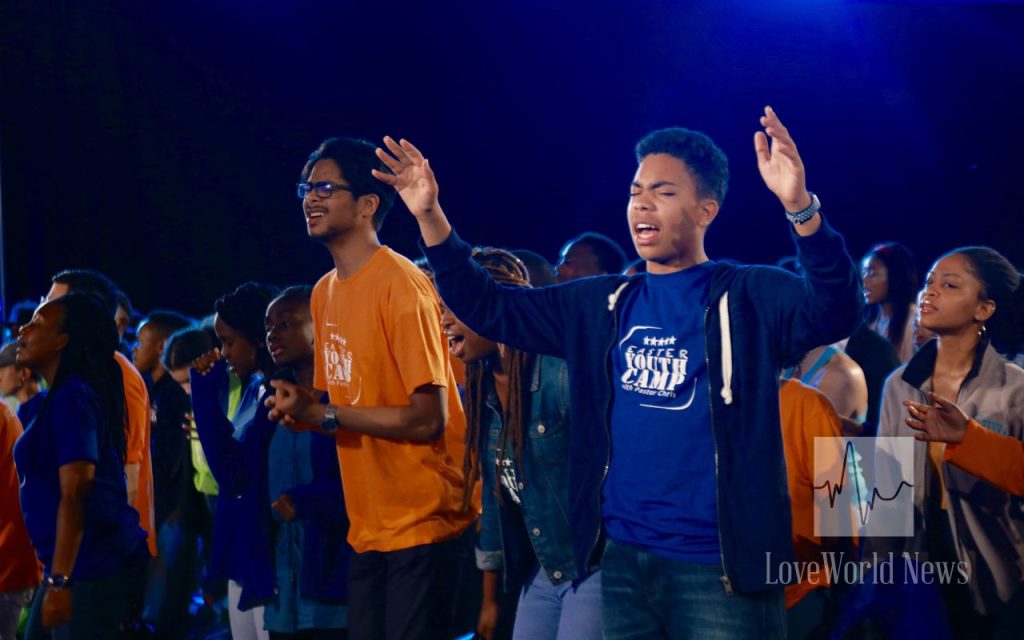 RHAPSODY OF REALITIES TEEVO;
1ST AUGUST, 2018 ; DAILY DEVOTIONAL FOR YOUTHS;
BEGIN EARLY WITH GOD;
(The Advantage Of Youth In Serving God)
TO THE BIBLE Psalm 71:17
"O God, You have taught me from my youth; and to this day I declare Your wondrous works."
LET'S TALK
I received Christ before I was nine years old and began to learn God's Word from that early age. So I understand that there's a great advantage in beginning your walk with God early in life. There are many people who didn't give much attention to God's Word until they grew old. In their younger days, they were concerned with everything else except God's Word; they thought the Bible was merely a book of myths.
By the time they realised God's Word is real, it was already late, and they felt so bad. If only they had known the power of God's Word much earlier, and taken it more seriously! Now they don't have as much energy and time to do all they would have loved to do for Jesus. But if you start out early, you'd be able to do so much for the Lord, and yours would be a very different and inspiring story.
I encourage you to commit yourself to the things of God while you're still young. Begin by taking your personal study of the Scriptures seriously, and constantly place yourself in an environment where you can be inspired along with fellow Christians. This is how you get yourself stirred up for the future. God wants to do great things with your life, but you must set out early with Him, so He can programme you for that tremendous life ahead.
Go Deeper
Jeremiah 1:7; 1 Timothy 4:12
Pray
Dear Lord, your Word is the lamp that lights up my path, and I rejoice greatly in the awesome blessing of its impact in my life. I thank you for illuminating my spirit today on the essence of my youth, and I yield myself to the guidance and inspiration of the Holy Spirit, in Jesus' Name. Amen.
Daily Bible Reading
ONE YEAR
Romans 6:1-14, Psalms 56-59
TWO YEAR
Luke 12:22-34, Judges 7
ACT
What more can you do to see that you spend more quality time in fellowship with God this month?