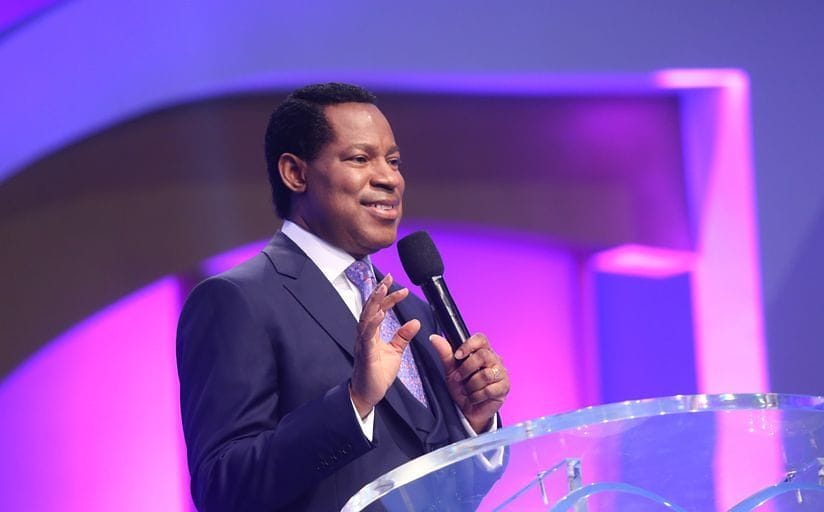 Rhapsody of Realities TeeVo ;
Pastor Chris Oyakhilome DSc., DD ;
BEGIN AND FINISH WELL ;
(The Joy Of A Glorious Finish);
TO THE BIBLE John 4:34 MSG
"Jesus said, "The food that keeps me going is that I do the will of the One who sent me, finishing the work he started.""
LET'S TALK➡
Think about this: a young lady went to the grocery store to purchase some rice, veggies, and chicken: she paid for and put them in a bag, and then she went home. In her kitchen, she cleaned all the vegetables nicely and sliced them, but she neither boiled the rice nor cooked the chicken. She served the uncooked rice and chicken that way! Obviously, she hadn't finished preparing the meal as she should have. Imagine if the Lord Jesus was that way: imagine He came to earth and didn't finish the work He came to do—we wouldn't have been saved.
He knew the importance and eternal significance of His assignment and committed Himself to it with extraordinary discipline and diligence, against all odds. Hence, He boldly proclaimed at the end, "…It is finished…" (John 19:30). He made it possible for salvation and eternal life to be available through the Gospel to everyone who believes.
Some people never seem to get through on any task given to them; they perform it halfway and never bring it to an excellent finish. This shouldn't be the case with you. When responsibility is assigned to you—whether at home, school or elsewhere—ensure you put your best into it and discipline yourself to finish it excellently. This should be your objective, not only in the work God has given you but also in the affairs of everyday living.
The Lord didn't just set out to "do" the work, He was also determined to finish it. Hebrews 12:2 tells us that for the joy that was set before Him, He endured the cross, disregarding its shame. This should be your attitude as well. In your school, be the one who can be depended upon to come out with top grades and high distinction, even when the odds are against you. Be motivated by the joy of a glorious finish. Be known as one who sticks with something until it's excellently accomplished.
GO DEEPER
1 Corinthians 4:2
Moreover, it is required in stewards that one be found faithful.
Philippians 2:13
for it is God who works in you both to will and to do for His good pleasure.
Pray🗣
Thank you, Lord, for you're the One at work in me, both to will and to do of your good pleasure. I have extraordinary staying power, and I'm able to focus and bring every assignment I'm given to excellent completion, in Jesus' Name. Amen.
Daily Bible Reading
ONE YEAR
2 Corinthians 5:1-10, Isaiah 3
TWO YEAR
Acts 7:1-53, 2 Chronicles 29-30
Act▶
Memorize and meditate on Ecclesiastes 7:8.