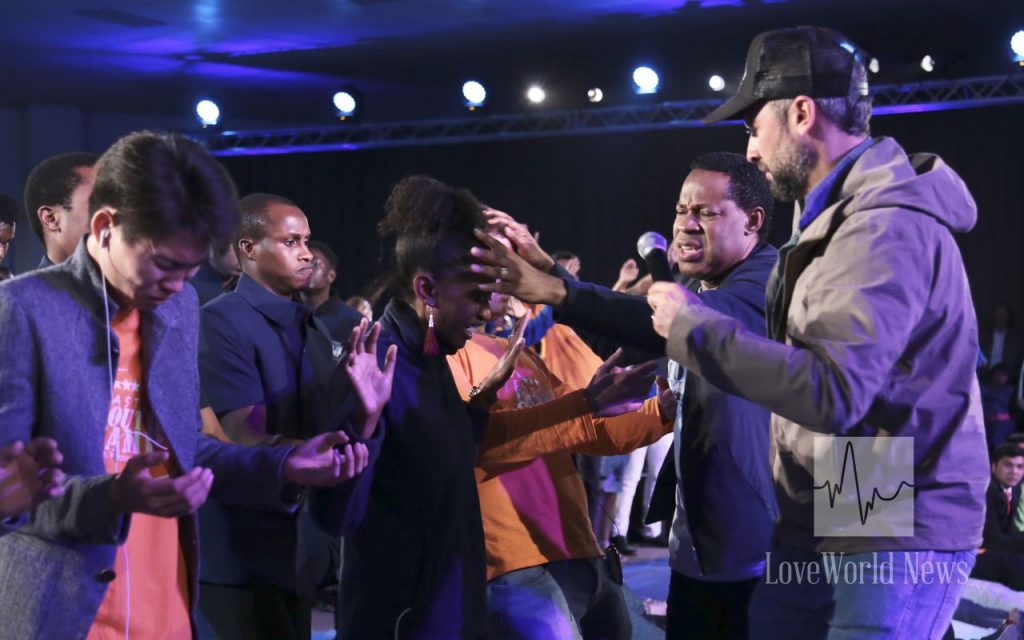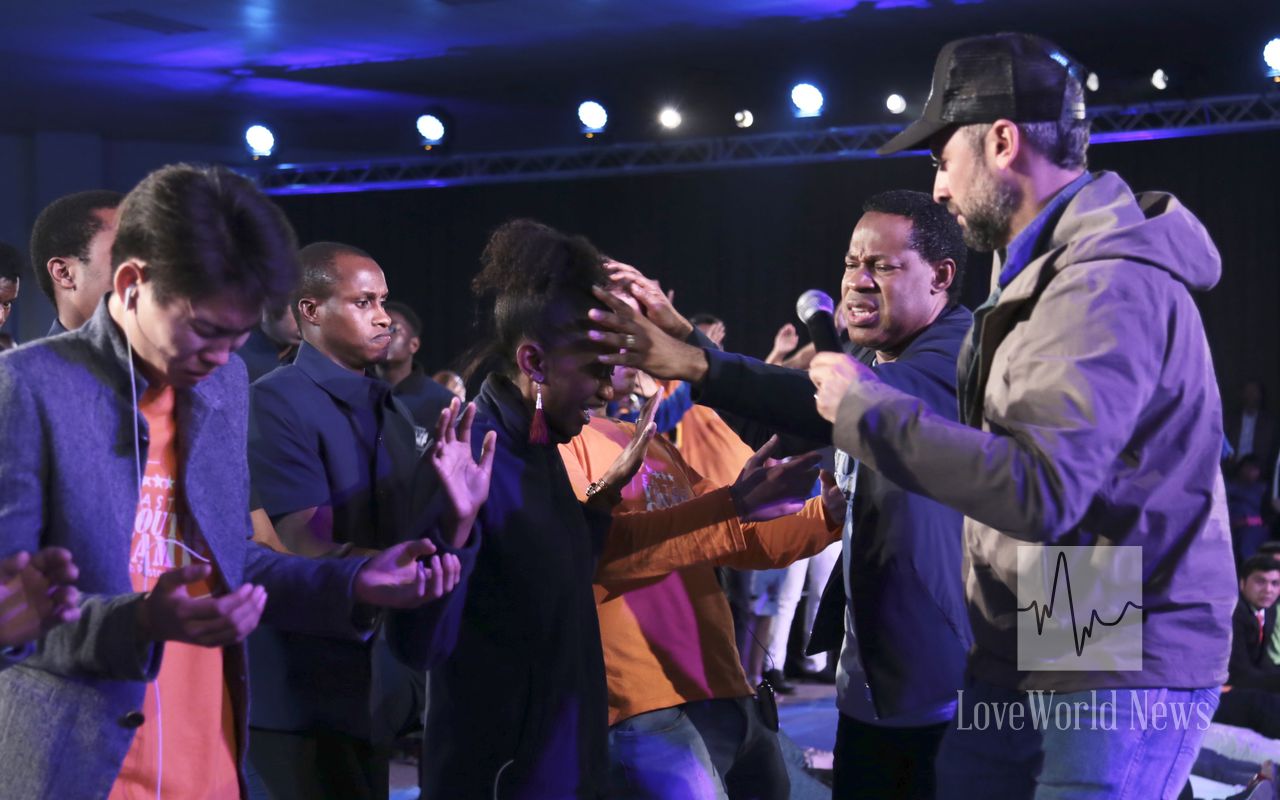 Rhapsody of Realities TeeVo
Monday, September 10 ,2018
Pastor Chris
"…BEFORE YOU WERE BORN"
(You're Not An Accident To The Lord!)
TO THE BIBLE
Jeremiah 1:4-5 NIV
"The word of the LORD came to me, saying, "Before I formed you in the womb I knew you, before you were born I set you apart; I appointed you as a prophet to the nations.""
LET'S TALK
God didn't send you into the world to find out what you'll do or become. Some people reason that God found them after they were born, but that isn't correct! The Bible says, "Behold, children are a gift of the Lord, the fruit of the womb is a reward" (Psalm 127:3 NASB), meaning that He's the One who gave you to your parents, not that your parents had you and then God found you.
You were on His mind ever before He created this world; He knew everything about you, planned for you and then chose to give you to your parents as a gift. To some measure, they are responsible for what happens to you, but as you grow up and develop, you become responsible for whatever choices you make, and what you become in life.
Perhaps no one reckons with you because you're the youngest amongst so many children, or you look frail and fragile and no one thinks highly about you. When these thoughts arise in your mind, just remember David, who was the 'runt of the litter' but became God's chosen king of Israel, and Gideon, who was the least in the weakest tribe in Israel but was greatly used by God to liberate Israel from bondage. That's why I say to you today, "You're not an accident. God has a plan for your coming!"
GO DEEPER
Romans 8:29
For whom he did foreknow, he also did predestinate to be conformed to the image of his Son, that he might be the firstborn among many brethren.
:30 Moreover whom he did predestinate, them he also called: and whom he called, them he also justified: and whom he justified, them he also glorified.
Isaiah 49:1
Listen, O isles, unto me; and hearken, ye people, from far; The LORD hath called me from the womb; from the bowels of my mother hath he made mention of my name.
PRAY
Dear heavenly Father, I thank you for your Word to me today, and I receive it into my spirit. My life is not an accident, and I'm not a child of chance. I live a fruitful life, fulfilling the purpose to which I was born and called. Nobody and no force can stop me because I'm functioning in the power of the Holy Spirit, in the Name of the Lord Jesus. Amen.
DAILY BIBLE READING
ONE YEAR
2 Corinthians 10:1-18, Proverbs 27-28
TWO YEAR
Luke 22:14-23, 1 Samuel 29
ACT
Thank the Lord today with a special song for planning your whole life ahead of time.