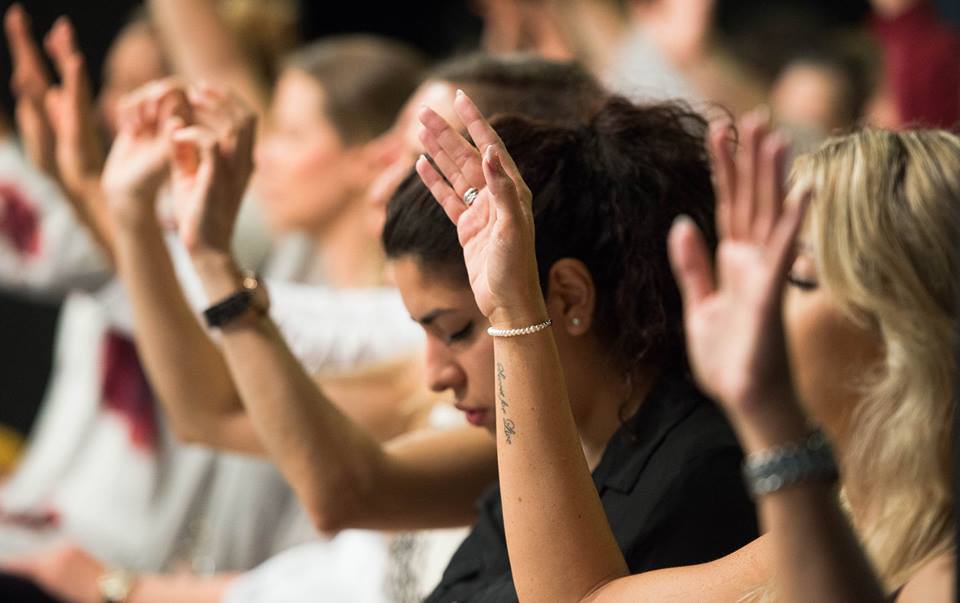 BE EFFECTIVE IN SOUL WINNING;
"And he said unto them, Go ye into all the world, and preach the gospel to every creature"(Mark 16:15).
Shortly before He ascended, the Lord commissioned the Church to take His gospel to all men and bring them to eternal life. This is the standing order to the Church—we've all been enlisted into the ministry of reconciliation: "And all things are of God, who hath reconciled us to himself by Jesus Christ, and hath given to us the ministry of reconciliation" (2 Corinthians 5:18). We have a divine mandate to reach out to lost souls and bring them into the Kingdom of God.
This is something you must take very seriously this year; you must be effective in soul winning. Every month, have your target, and a clear cut plan of how you're going to effectively lead people to Christ. There's no better way to experience the excitement of Christianity and live for the Lord than to be a soul winner. So get busy for the Lord; be passionate about His work. Make soul winning your lifestyle.
You're a missionary here on earth, an ambassador for Christ, commissioned to take the message of salvation to everyone in your world; therefore, this year, more than you've ever done, get yourself occupied with evangelism and soul winning. Help someone else receive salvation; help those around you learn the Word; show them the path of life! Teach them how to live. This is your calling as a Christian.
The Bible didn't say "God has given to the pastors and evangelists the ministry of reconciliation," rather it says He has given to us—everyone who's born again—the ministry of reconciliation. It's our call to be effective soul winners. God's highest blessings are for soul winners; never forget that. As you win souls, you're promoted in the spirit, and the Spirit of God increases His grace and glory upon your life to do more. So let's do the work of the Father- Soul Winning, while it is day.
Further Study:
1 Corinthians 9:16;
2 Corinthians 3:5-6