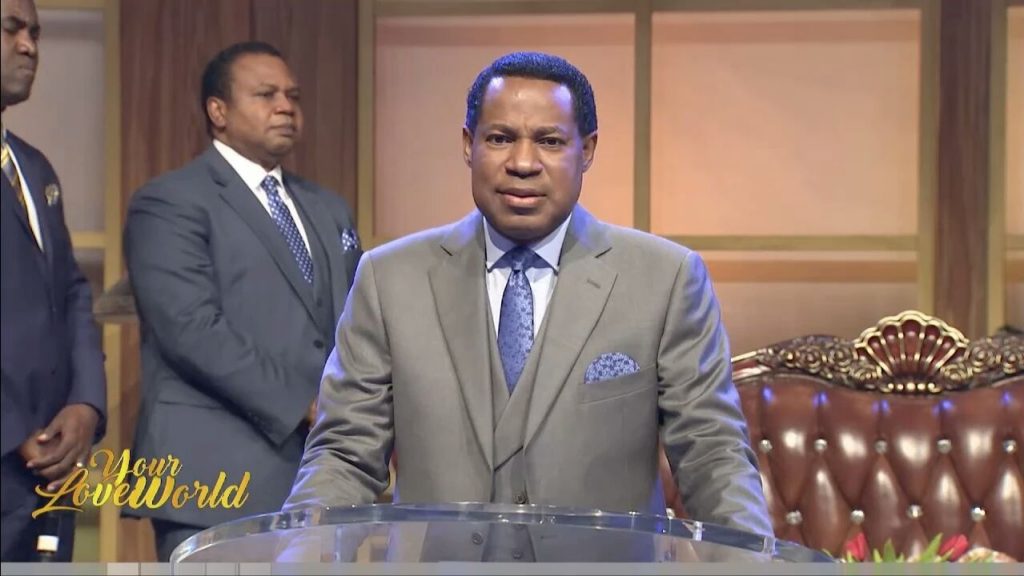 Be A Good Soldier In God's Army;
"Thou therefore endure hardness, as a good soldier of Jesus Christ" (2 Timothy 2:3).
When you gave your life to Christ, you enrolled as a soldier in God's army and you were put in uniform from that hour. The Bible says, "No one serving as a soldier gets involved in civilian affairs—he wants to please his commanding officer" (2 Timothy 2:4 NIV). Christianity is a call to the life of spiritual discipline. You don't own yourself anymore. A good soldier's allegiance is pledged to pleasing his commanding officer, in defending the territorial integrity and sovereignty of his home country.
In the same way, your primary focus should be to please the Lord and do whatever He wants you to do, when He wants you to do it, how He wants you to do it. It's no longer a case of doing "what you feel like doing," or "what feels right with you"; it's about living for the Master; obeying His instructions, for He is the Commanding Officer.
Don't forget, the army is a place of discipline and toughness, where excuses are not tolerated. A soldier in service doesn't do what civilians do. He operates a regimented lifestyle. He's always at the disposal of his commanding officer. When it's time for war, no excuses; off he goes. Having enlisted in God's army, you can't make excuses anymore for missing Church services for example. Prayer must be an integral part of your daily routine, and soul winning should be a lifestyle.
You're in active service for the Lord, a soldier on duty. Therefore don't get encumbered with the transient and trivial affairs of life. Concentrate on doing the Master's will and pleasing Him. Let others be challenged by your faith and godly lifestyle. Keep your uniform on and stand firm in faith, as a good soldier in God's army.
Further Study:
2 Timothy 2:3-4;
Ephesians 6:13-17