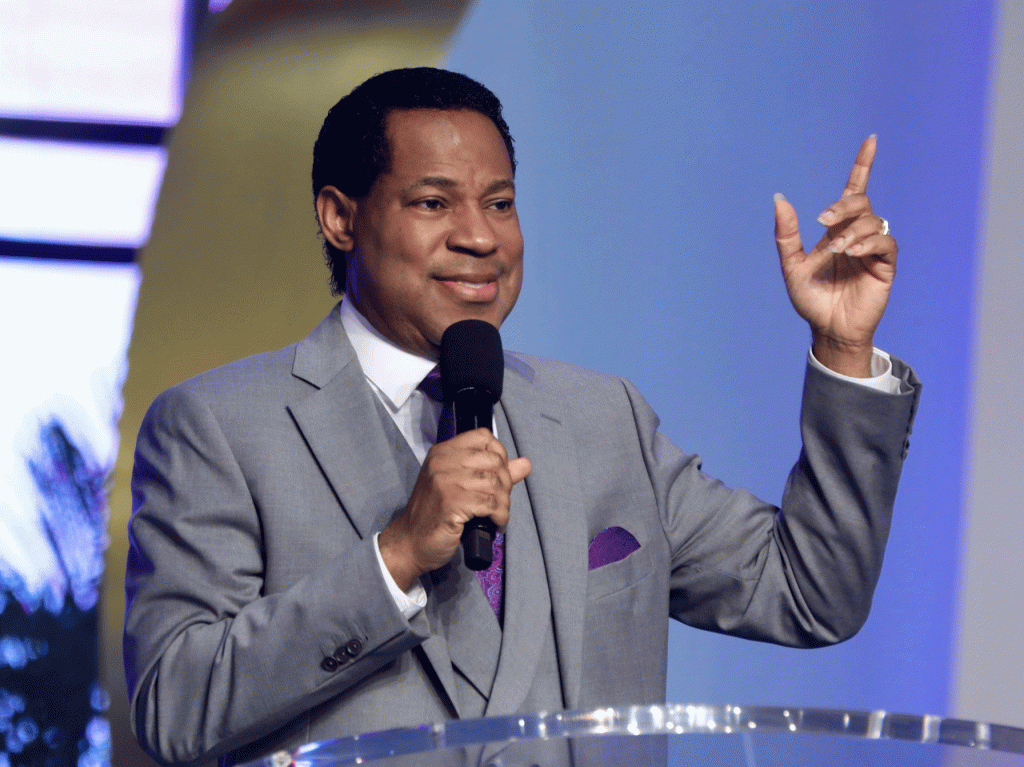 Rhapsody of Realities TeeVo ; Sunday, 5th May 2019 ;
Pastor Chris Oyakhilome DSc., DD ;
AVOID PROCRASTINATION ;
(Don't Delay To Do What God Told You To) ;
TO THE BIBLE John 9:4
"I must work the works of Him who sent Me while it is day; the night is coming when no one can work."
LET'S TALK➡
"I'll do it later," "Some other time," "Let's see how tomorrow goes" are some of the excuses people give when they want to delay facing responsibilities. Some procrastinate when it comes to doing school assignments, being about assigned house chores at home and even keeping proper hygienic care of their bodies. Listen, as God's child, you should never delay in the things you ought to do. Always act at the right time; act while you can, because the opportunity may not always be there.
What's the vision the Lord placed in your heart at the beginning of the year? How far have you gone with it? Maybe about your evangelical work as a Christian or about learning a new skill or even improving your vocabulary. Don't delay—start today! Be about what God has asked you to do, and refuse to be distracted. Oftentimes, when you don't do what you should do at the right time, your inaction could prevent you from getting to the next level of your life. So, do the right things at the right time.
It's one of the benefits of yielding yourself to the Holy Spirit and the Word of God; His wisdom propels you to do the right thing at the right time, the right way, for the right purpose. Sometimes, the consequences of delay could take several years to correct; so, take action now. Quit procrastinating! Once you take the step and put the required effort into that which He has inspired you to do, His miracle-power comes upon your efforts, and His glory is revealed in what you do. So, don't delay to act on His instructions and the inspirations that come to you.
Some people get the prompting of the Spirit to do something, but they ignore that prompting because they want to pursue some other things first. Sadly, they often never get a second chance. It pays to know the voice of the Lord and respond promptly when He speaks. It pays to do what He wants you to do when He wants it done.
GO DEEPER
Proverbs 22:29
Do you see a man who excels in his work?
He will stand before kings;
He will not stand before unknown men.
Proverbs 28:19 GNB
A hard-working farmer has plenty to eat. People who waste time will always be poor.
Psalm 90:12
So teach us to number our days,
That we may gain a heart of wisdom.
PRAY🗣
Dear Father, I thank you for your wisdom, glory, grace, power, and the divine ability you've imparted to my spirit to live the victorious Christian life, every day. By your Spirit, I'm divinely positioned to fulfil my destiny in Christ, to the glory of your Name, in Jesus' Name. Amen.
DAILY BIBLE READING
ONE YEAR
John 2:1-25, 2 Samuel 20-21
TWO YEAR
1 Corinthians 4:1-10, Proverbs 1
Act▶
Today, start taking actions towards the goals you had set this year.