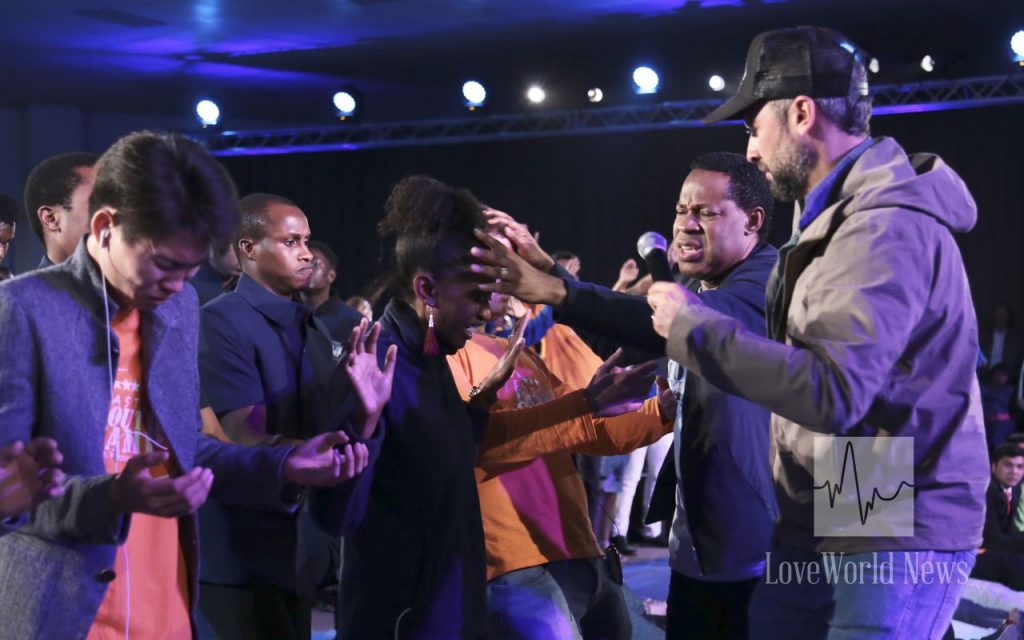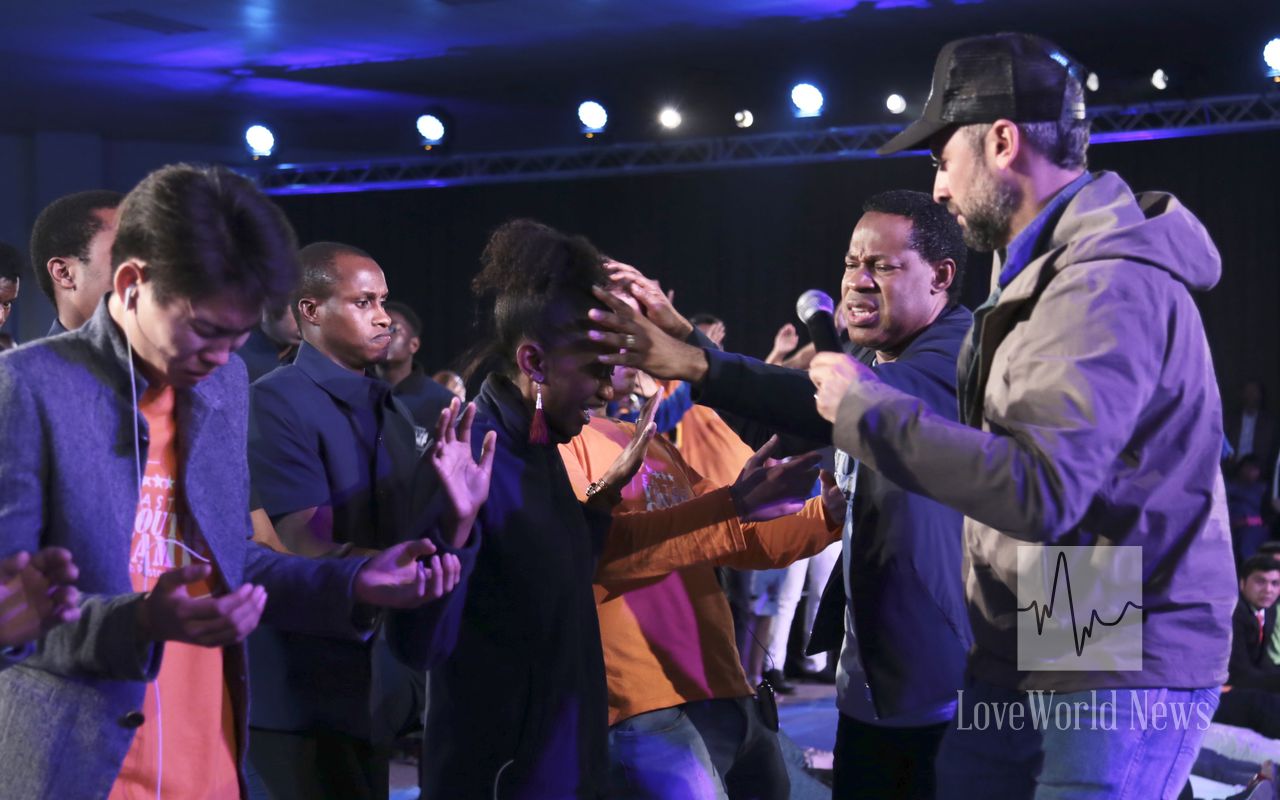 LOVE'S CALL, THE GREATEST CALL!
And now abideth faith, hope, love, these three; but the greatest of these is love (1 Corinthians 13:13).
I once listened to a dear minister of God preach and during the course of her teaching, she made a statement that has stayed with me for so long. She said, "Lord Jesus, I have nothing to give you but my love." I thought, "What could be better than that?" What else could we give Him, but our love!
In Proverbs 23:26, the Lord said, "My son, give me thine heart, and let thine eyes observe my ways" That's what He's asking for; nothing could be better to give Him, than your love. This is so important, because it's all you need to do His work. Your love for Him will propel you to live for Him and fulfil His call on your life. The question is, "Do you love Jesus?" If you do, whether or not you heard a voice "calling" you into the ministry, makes no difference. What will count with God is how much you love Him, and what that love propels you to do to the glory of His name.
If you preach the Gospel, for example, and you feel you aren't "called" into the ministry, look into your heart; do you love the Lord? If you do, then it means you already heeded love's call, and that's the greatest call. If the devil tries to make you feel you're not called, you declare, "I love the Lord, and I follow Him, because I love Him." That will paralyze Satan right away, because he can't stand love. You can never love Him and fail. It's not possible.
Your love for the Master is guaranteed to always win. Practise loving Jesus. Protect your love for Him and keep it aflame all the time. Love can be quenched; so make sure you stir your love and passion for Him in a way that nothing and no one can dissipate it.
Further Study:
Ephesians 3:14-19