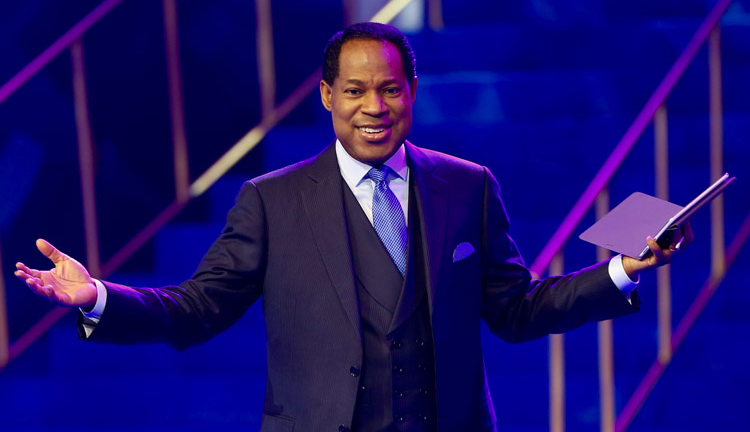 TO THE BIBLE: Isaiah 33:24 AMP
"And no inhabitant [of Zion] will say, I am sick; the people who dwell there will be forgiven their iniquity and guilt." Divine Health Is Now Yours In Zion.
LET'S TALK
There's such a place where sicknesses and diseases have no power over people. That place is Zion—it's the unseen city where God and His Son Jesus dwell (Hebrews 12:22-24). The day you made Jesus the Lord of your life, you were translated into Zion, the heavenly Jerusalem. It's a place of perfect and total health!
This is where you live and reside spiritually. Divine health has now become your present-day possession, because you dwell where divinity reigns. In the natural world, infirmities hold people in bondage, but you're different! As a citizen of Zion, you've got dominion over every sickness and disease.
"But I sometimes feel sick and fall ill," you might say. Well, the Bible says, "He (God) has delivered us from the power of darkness and conveyed us into the kingdom of the Son of His love…" (Colossians 1:13). If sickness attacks your body, you've got the power to tell it to leave. As a matter of fact, you're to use God's Word over your body and reject whatever isn't from God. Your body is now the living headquarters of the Holy Spirit, so refuse to accommodate sicknesses and diseases in it.
Go Deeper: Hebrews 12:22
Speak
I dwell in Zion, the Kingdom of God's dear Son. I'm enjoying divine health and beaming with life every day. Sickness, diseases, and infirmity have no power over my body. I'm living in perfect health and enjoying divine life, in Jesus' Name. Amen.
Act
Write down the scriptures you know that assure you of perfect health in Christ. They'll make a good reference point for your meditations.