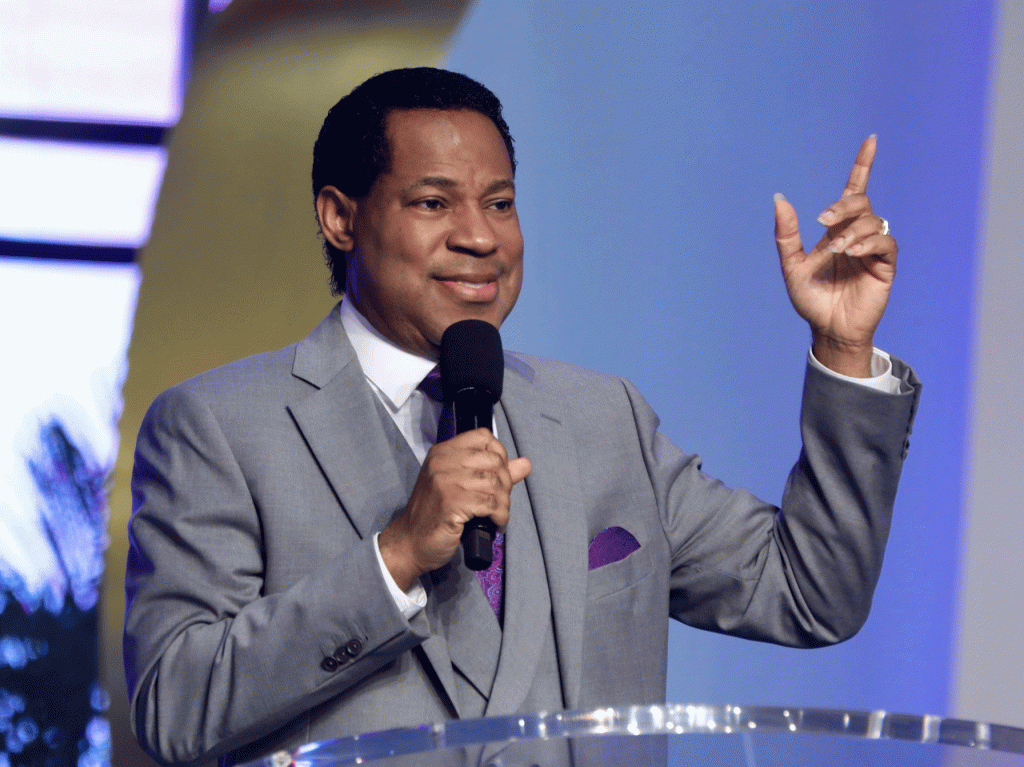 RHAPSODY OF REALITIES DAILY DEVOTIONAL
ALWAYS REMEMBER HOW YOU LOOK .
Wednesday, October 31st , 2018
Pastor Chris Oyakhilome;
But whoso looketh into the perfect law of liberty, and continueth therein, he being not a forgetful hearer, but a doer of the work, this man shall be blessed in his deed (James 1:25).
The Word of God is the mirror of God. The Bible says anyone who hears the Word and doesn't act accordingly is like a man who looks at himself in a mirror, turns around, and forgets what he looked like. (James 1:23-24). This means that God expects you to always remember who you are according to the Word; He wants you to always remember that His Word projects your image as "the glory of God!"
You might say, "No, that can't be"; but 2 Corinthians 3:18 explains it. It says as we look at the glory of God in a mirror, we're metamorphosed; we're changed into the same image, from glory to glory. What does this mean? We know that a mirror only reflects whatever is set before it. Now, as you study the Word, particularly the Epistles, the reflection you see is the glory of God; that's the real you. This is what the Lord is asking you not to forget.
The Word, the mirror of God, reveals that you're the righteousness of God in Christ Jesus; you're the seed of Abraham; you're an heir of God and a joint-heir with Christ! These and other realities are reflections of you that you shouldn't forget.
You're the epitome of God's righteousness; you're His living tabernacle; the embodiment of His wisdom, love, and grace! See yourself that way; talk and act accordingly, and you'll experience the reality of Christ and His glory in your life always.
PRAYER
Blessed Father, I thank you for your glory and righteousness in my life! I'm making progress with giant strides; I'm excellent, and full of glory. Your Word is working mightily in me, causing me to prosper in all I do, in Jesus' Name. Amen.
FURTHER STUDY:
James 1:23-24 For if any be a hearer of the word, and not a doer, he is like unto a man beholding his natural face in a glass: 24 For he beholdeth himself, and goeth his way, and straightway forgetteth what manner of man he was.
2 Corinthians 3:18 But we all, with open face beholding as in a glass the glory of the Lord, are changed into the same image from glory to glory, [even] as by the Spirit of the Lord.
DAILY SCRIPTURE READING
1-Year Bible Reading Plan=> Philemon 1:1-25 & Jeremiah 33
2-Year Bible Reading Plan=> James 5:1-20 & Ezekiel 31