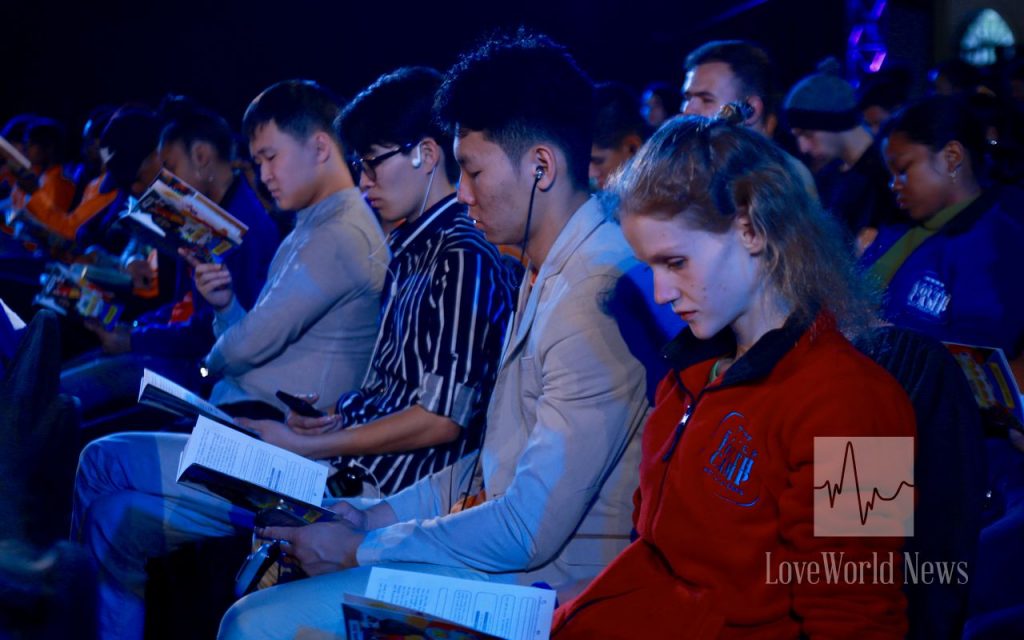 TEEVO DAILY DEVOTIONAL BY PASTOR CHRIS ;
29TH AUGUST, 2018;
ALL THAT GLITTERS…;
(Make Wise Choices) ;
TO THE BIBLE Proverbs 2:10-13 ;
"When wisdom enters your heart, and knowledge is pleasant to your soul, discretion will preserve you; understanding will keep you, to deliver you from the way of evil, from the man who speaks perverse things, from those who leave the paths of uprightness to walk in the ways of darkness"
LET'S TALK
Abraham lived in the same land with Lot, his nephew. They became wealthy to the extent that the land couldn't accommodate both of them. Besides, there were always bitter arguments between their servants. So to put an end to the strife, Abraham suggested they go their separate ways. He asked Lot to choose the land where he would love to stay. Lot, walking with his senses and not God's leading, chose the fertile plains of the Jordan River, which happened to be the region of Sodom and Gomorrah (Genesis 13:1-11).
Before long, because of the wickedness and evil in that land, it was destroyed and Lot ended up in a cave with nothing. Some folks are just like Lot when it comes to making choices in life. When several options are placed before them, they would rather go with the most appealing without any recourse to what the Lord wants for them.
You're a child of God; don't allow your life's decisions to be based on the outward appearance of things. Instead, let the wisdom of God guide you in your choices. Ask the Lord to show you what He would have you do or the right step He would have you take. Also, speak in tongues often, because, as you do, you release God's wisdom into the situation. Remember, God sees beyond the surface, and it's only with His wisdom that you can make the correct choices in life.
Go Deeper
Proverbs 2:6-7, Proverbs 3:5-6, 1 Corinthians 2:9-13
Speak
I know what to do at every point in time, because God's wisdom is at work in me. I take the right steps and make the right decisions in life, in Jesus' Name. Amen.
Daily Bible Reading
ONE YEAR
1 Corinthians 13, Proverbs 1-2
TWO YEAR
Luke 19:28-40, 1 Samuel 17
ACT
Put what you've just learnt to work, before you make any important choice today, stir up God's wisdom in you by speaking in other tongues. God will speak to you and you'll know what to do.