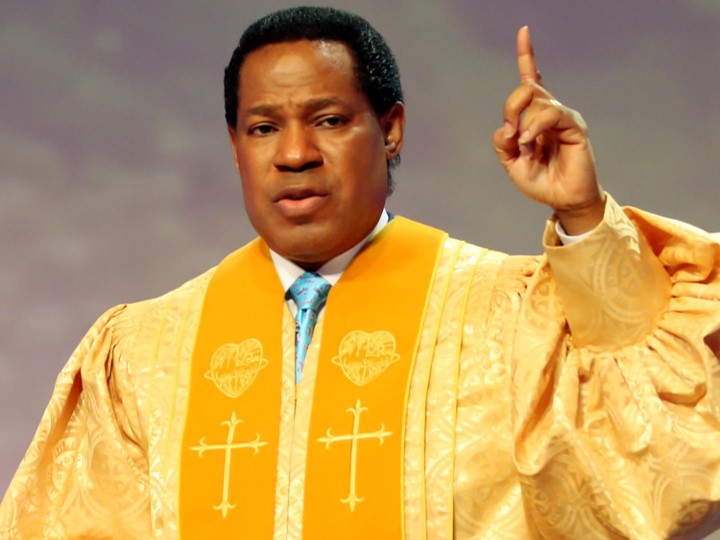 AFFIRMATIONTRAIN 8TH MARCH.
I affirm that the Word of God is living and active in my life. I acknowledge the power of the Word, and its ability to transform, purify, strengthen me, and build my faith strong! I give no room to doubt and unbelief, but believe and receive God's truth always! My heart is continually being purified and enlightened by the Word, and satan has nothing in me.
I am a seed of Abraham, and by extension, the possessor of all things. I am blessed beyond measure, and everything consistent with the good life: increase, progress, success, fruitfulness, productivity and a life of glory are my birthright. Hallelujah!
The joy of the Lord is my strength, and I am joyful and courageous at all times, irrespective and independent of circumstances. I can never be disadvantaged, because the Lord is my Rock, my salvation, and my exceeding great reward! He's made my life beautiful, and I am His delight! Glory to God.