(God Wants You to Spark Up His Fire in You)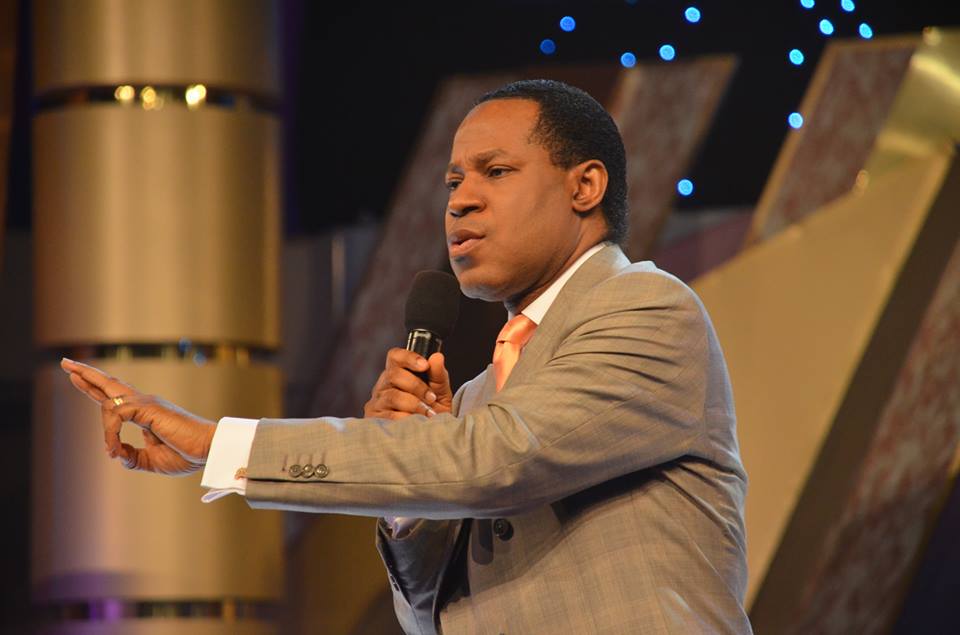 TO THE BIBLE – 2 Timothy 1:6 AMPC
"…That is why I would remind you to stir up (rekindle the embers of, fan the flame of, and keep burning) the [gracious] gift of God, [the inner fire] that is in you by means of the laying on of my hands [with those of the elders at your ordination]."
LET'S TALK
In our opening scripture, "The gift of God" refers to the power of the Holy Spirit. That's the gift of God that makes you more than a man. It is the power that gives you the dynamic ability to cause changes in your world (Acts 1:8). That power comes right into your spirit the day the Holy Spirit takes residence in your life.
Paul, in this letter to Timothy, said to him, "…I remind you to stir up the gift of God which is in you…" Timothy already had this gift in his spirit, but Paul reminded him to stir it up. Now, the Spirit of God is giving you the same instruction today.
When you have the Holy Spirit in you, it's your responsibility, not God's, to stir up that gift in you. Otherwise, you'll be disadvantaged, and life's circumstances will always intimidate you. God expects you to reign in life as a champion, because that's who you are. The power of the Holy Spirit to effect any change you desire in your life is in you.
You don't have to attend revival meetings or pray for several hours to stir up the power of the Spirit. Just start declaring God's Word concerning your life, and, before long, you'll begin to feel the power welling up within you.
There may even be times when you have something important to do, but you feel too tired or weak physically. Don't wait for God to stir you up; just begin to declare God's Word. Then start speaking in other tongues. Your spirit will begin to glow, and before long the divine energy that has been stirred up in your spirit will get into your body. Learn to do this often, because there's no telling the magnitude of power that'll be released, and the great things you can accomplish when you ignite the power of the Spirit this way.
Go Deeper
Ephesians 1:19-20, 1 Corinthians 14:4
Speak
I am born again. I have the Holy Ghost in me. I was raised together with Christ and I sit together with Him in the heavenly realms, far above all principality, power, and dominion. I'm not defeated; I'm a victor in Christ Jesus. I believe in the Name of Jesus so I have eternal life in every fibre of my being.
Daily Bible Reading
ONE YEAR
Luke 8:40-56, Joshua 7-9
TWO YEAR
Matthew 26:57-68, Exodus 40
Act
Stir up God's gift in you by speaking in tongues for at least fifteen minutes.
Share your thoughts on today's article on the TeeVo Review section, go to www.teevotogo.org