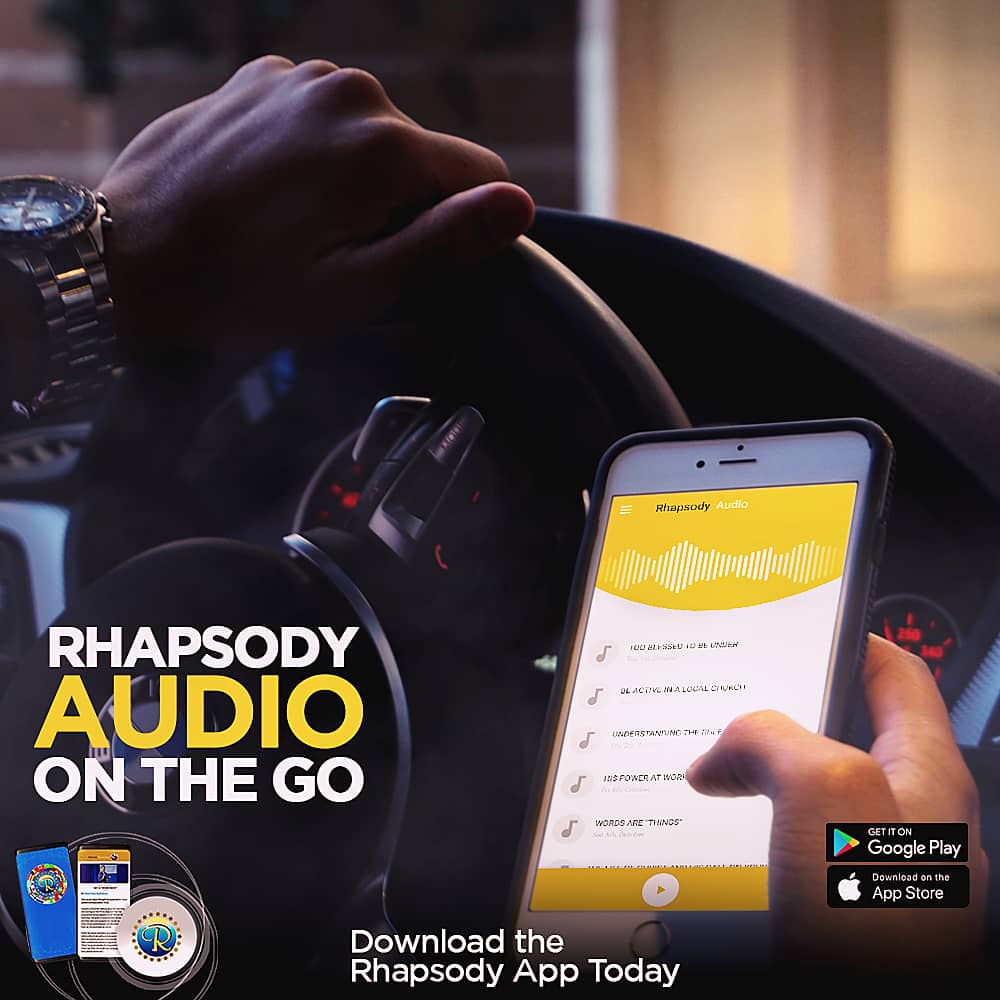 Rhapsody of Realities TeeVo;
Thursday, November 7th , 2019;
A ROSE IN THE THORNY BUSH ;
(Great Treasure Lies In The Midst Of Adversities);
👤 Pastor Chris Oyakhilome;
📖 TO THE BIBLE
1 Corinthians 16:8-9 TLB "I will be staying here at Ephesus until the holiday of Pentecost, for there is a wide open door for me to preach and teach here. So much is happening, but there are many enemies."
◀️ LET'S TALK
Apostle Paul, in the scripture above, acknowledged that a wonderful window of opportunity had been opened by the Lord to him to share the Gospel in Ephesus. However, he was sensitive enough in his spirit to not only see the opportunity there but also the many surrounding enemies as well. This is akin to trying to pick and smell a beautiful, scented red rose but it's amongst thorns and thistles. If you must take that treasure, you must then know what to do about the adverse circumstances.
The enemies that Paul referred to were ferocious ones! When he recounted his experience later, he said, "I think you ought to know, dear brothers, about the hard time we went through in Asia. We were really crushed and overwhelmed, and feared we would never live through it" (2 Corinthians 1:8 TLB). The experience was life-threatening, but by yielding to the leading and guidance of the Spirit, he prevailed. Paul preached and taught the Word with such intensity and passion in Ephesus, and the Bible records specifically that the Word of God grew mightily in Ephesus, and prevailed (Acts 19:20), so much so that in a period of two years, all that dwelt in Asia heard the Word (verse 10).
There's much for you to learn in your Christian walk to help you live the life of glory that He's given you. Learn to follow the leading of the Holy Spirit at all times. He gave you the Holy Spirit to guide you in all of life's affairs. So before you take that major step, let Him guide you and show you the future of whatever you're getting into. Pray in tongues fervently, because lurking around that treasure could be adversities. Nevertheless, as you fellowship with the Spirit, He'll guide you to identify possible adversities—pitfalls, barricades, or troubles—and navigate you through them triumphantly.
🎯 Go Deeper
Psalm 27:1-3; 2 Corinthians 4:17-18
🔊 Speak
The Lord is my refuge and strength, my ever-present help in trouble! He lives in me and guides me to overcome all the way. Irrespective of the adversaries and adversities, my heart is fixed on the Lord, who is my rock and salvation. I walk in the dominion of the Word today. Hallelujah!
📚 Daily Bible Reading
ONE YEAR
Hebrews 7, Jeremiah 50-51
TWO YEAR
1 Peter 4:1-19, Ezekiel 38
▶️ Act
Study and meditate on these scriptures: Psalm 18:2, Psalm 27:1-6, and Isaiah 26:3.