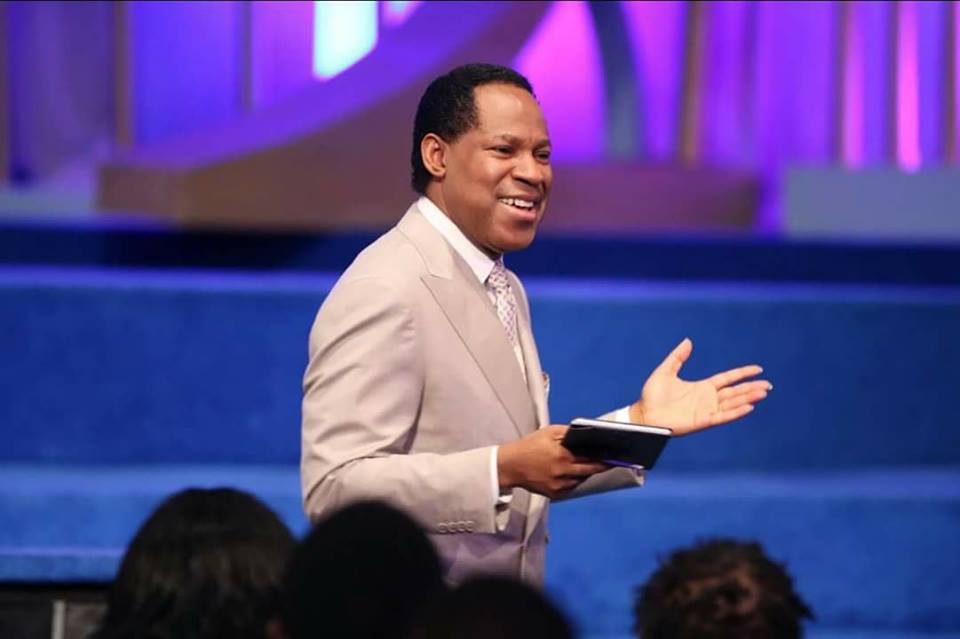 RHAPSODY OF REALITIES DAILY DEVOTIONAL
A PURPOSEFUL LIFE .
Friday, February 9th , 2018
Pastor Chris
Jesus saith unto them, My meat is to do the will of him that sent me, and to finish his work (John 4:34).
In Christianity, our lives have a meaning; there's a purpose for your life. You're not living for nothing. Jesus knew, and understood His purpose. In John 17:4, He said, "I have glorified thee on the earth: I have finished the work which thou gavest me to do." This ought to be your thinking as well; glorifying the Father should be your passion and purpose for living, and the way to glorify Him is to finish the work that He commits to your hands.
Have you discovered God's purpose for your life? Do you know the specific purpose for your being? Are you at it? The purpose of the Father is the salvation of the whole world. That's the reason He sent Jesus. The Bible says, "For God so loved the world, that he gave his only begotten Son, that whosoever believeth in him should not perish, but have everlasting life" (John 3:16). The Bible says He's not willing that any should perish but that all men should come to repentance (2 Peter 3:9), and that's our job. We're His partners in soul winning.
God seeks to beautify the lives of those around you, and lead them into righteousness through you; that's living for His glory; that's a purposeful life. You must influence your world positively and help those around you receive salvation through the power of God that works in you.
It doesn't matter how fruitful or effective you might have been in other areas of your life, you must seek to excel in soul winning too. You're a co-labourer with the Lord (2 Corinthians 6:1) in taking the Gospel to the lost, hopeless, hurting, and downtrodden in your world, and in the regions beyond.
Remember, a successful life; one that pleases God, is that which achieves those things that God has called you to do, and He's called you to be a soul winner, a minister of reconciliation. That's your purpose; bring him glory by being fervent and effectual in leading souls to Christ.
PRAYER
Dear Father, I thank you for giving me the opportunity and ability to influence those in my sphere of contact with the power of the Spirit. I thank you for your blessings and extraordinary provisions in my life. I live to honour you alone, by dedicating my whole life to the expansion of your kingdom, in Jesus' Name. Amen.
FURTHER STUDY: Matthew 28:19-20 Go ye therefore, and teach all nations, baptizing them in the name of the Father, and of the Son, and of the Holy Ghost: 20 Teaching them to observe all things whatsoever I have commanded you: and, lo, I am with you alway, [even] unto the end of the world. Amen.
2 Corinthians 5:14-16 For the love of Christ constraineth us; because we thus judge, that if one died for all, then were all dead: 15 And [that] he died for all, that they which live should not henceforth live unto themselves, but unto him which died for them, and rose again. 16 Wherefore henceforth know we no man after the flesh: yea, though we have known Christ after the flesh, yet now henceforth know we [him] no more.
DAILY SCRIPTURE READING
1-Year Bible Reading Plan: Matthew 26:57-75,
Exodus 36-37
2-Year Bible Reading Plan: Acts 16:19-28,
Psalm 7-8