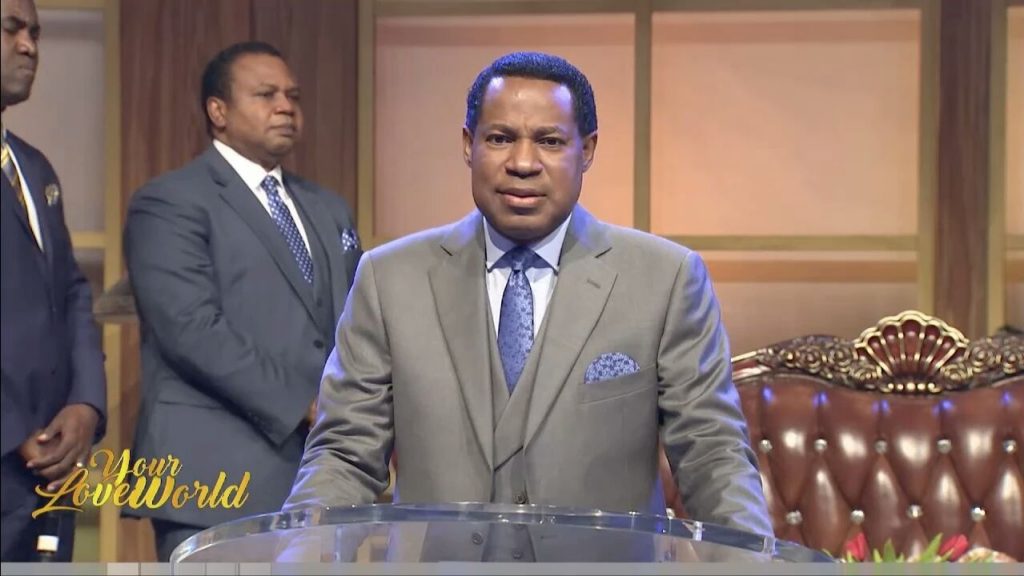 RHAPSODY OF REALITIES DAILY DEVOTIONAL
A HIGHER LEVEL
Saturday, September 15th , 2018
Pastor Chris
Therefore I say unto you, What things soever ye desire, when ye pray, believe that ye receive them, and ye shall have them (Mark 11:24).
When you study the context of Jesus' statement above, you'd notice He was teaching about faith, not prayer. The word translated "pray" in the verse is the general word used for communication with God, whether you're making requests, entreaties, or supplications. He didn't mean that you should ask while you pray. He's dealing with your mouth and your heart. The King James Version puts it most correctly. It says, "…What things soever ye desire…" ; not "What things soever ye ask."
You can have a desire in your heart without asking for it; you haven't made a request or said anything about it to the Lord, yet it materialises. Jesus is showing us a higher level of walking with God. He said, "… What things soever ye desire, when ye pray…" ; and this includes all kinds of prayer: prayer of worship, prayer of praise, etc. Its stretched form is "to make prayers"; "what things soever ye desire when ye 'make prayers.'"
For example, imagine that you had a desire in your heart, but you're not praying about it, but as you're "making prayers," in your worship and praise to God, you remember that thing you desire; what the opening scripture means is, "Believe you've got it." This is a higher form of walking with God.
When you understand this, you'll realize that there's no need to struggle with your faith about the things you desire. As you worship the Lord in your prayers, if that desire comes to your mind, believe you've received it, and continue your worship or praise of Him; that thing, whatever it is, will materialise, without you having to ask. Glory to God!
PRAYER
Lord, your work is perfect; all your ways are just; your steadfast love never ceases; your faithfulness endures to all generations. You're gracious and kind, and you satisfy my soul with good things, and grant the desires of my heart always. Hallelujah!
FURTHER STUDY:
Isaiah 65:24* And it shall come to pass, that before they call, I will answer; and while they are yet speaking, I will hear.
Philippians 4:6-7* Be careful for nothing; but in every thing by prayer and supplication with thanksgiving let your requests be made known unto God. 7 And the peace of God, which passeth all understanding, shall keep your hearts and minds through Christ Jesus.
DAILY SCRIPTURE READING*
1-Year Bible Reading Plan=> Galatians 1:1-24 & Ecclesiastes 9-12
2-Year Bible Reading Plan=>
1 Timothy 2:1-15 & Jeremiah 33