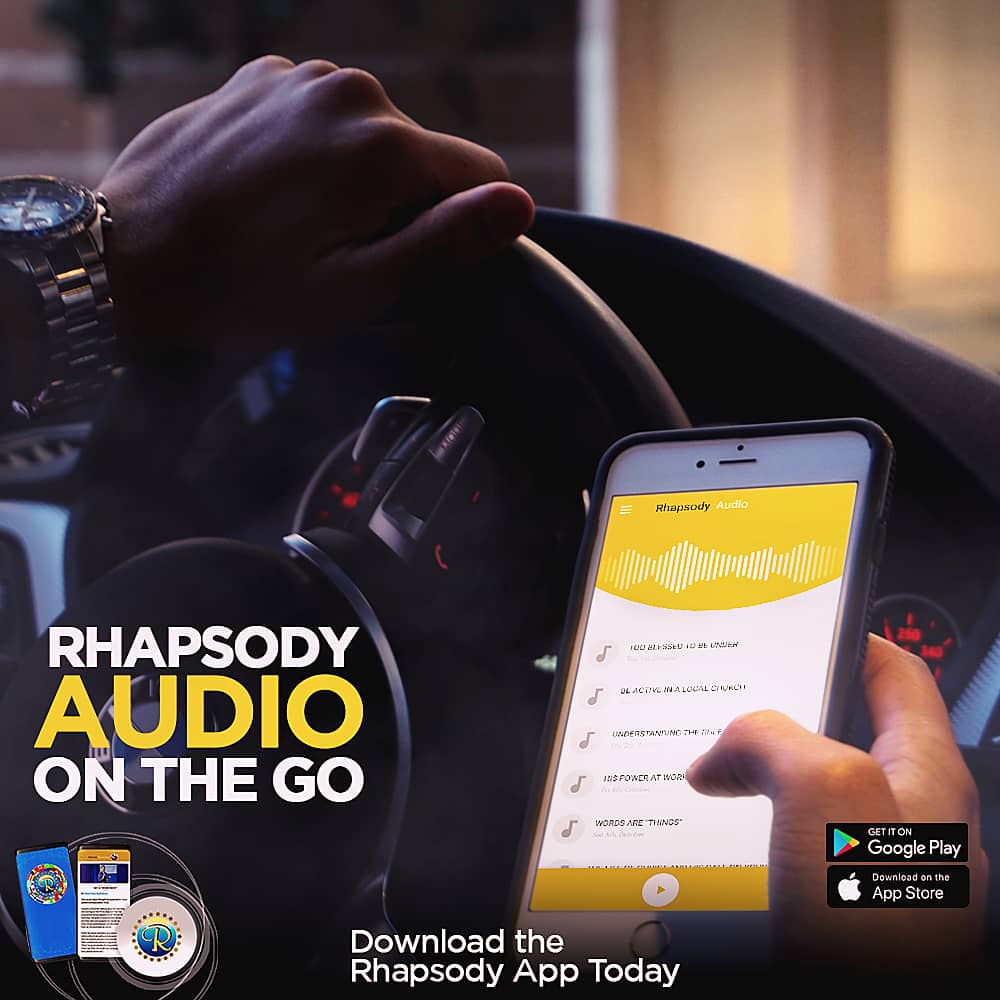 Your Loveworld with Pastor Chris Oyakhilome;
7 Things You Can Do To Help You Grow In The Lord;
1. Desire and study the word of God. Desire it and create an appetite for it. 1 Pet 2:2
2. Walk with those who love the Lord. 2 Tim. 2:22 (TLB) Make no worldly friends
3. Be filled constantly with the spirit. Rom. 12:11 Don't pray that God should give you zeal, be zealous. 1 Thes 5:19, Eph. 5:1 Let your life be filled with thanks always
4. Reach out to win souls. If you are not winning soul, you are not growing spiritually. There are prizes for soul winners. You are always on God's plans for everyday. Everything is arranged for your good.
5. Cultivate a habitual prayer life. You can't inherit a prayer life, you have to cultivate it through discipline. Set out time to pray whether or not you have something to pray about. Don't be wanting in prayer, don't wait until when there is a problem before you pray.
6. Set your mind on spiritual things. If you don't set your mind, your mind will keep going everywhere, especially the wrong way. Don't multitask with God. Prov. 4:22, Col. 3:1-3 When you become born again, you are given a heavenly life.
7. You must be an active member of a local church mom. It's compulsory for every Christian. Heb. 10:25