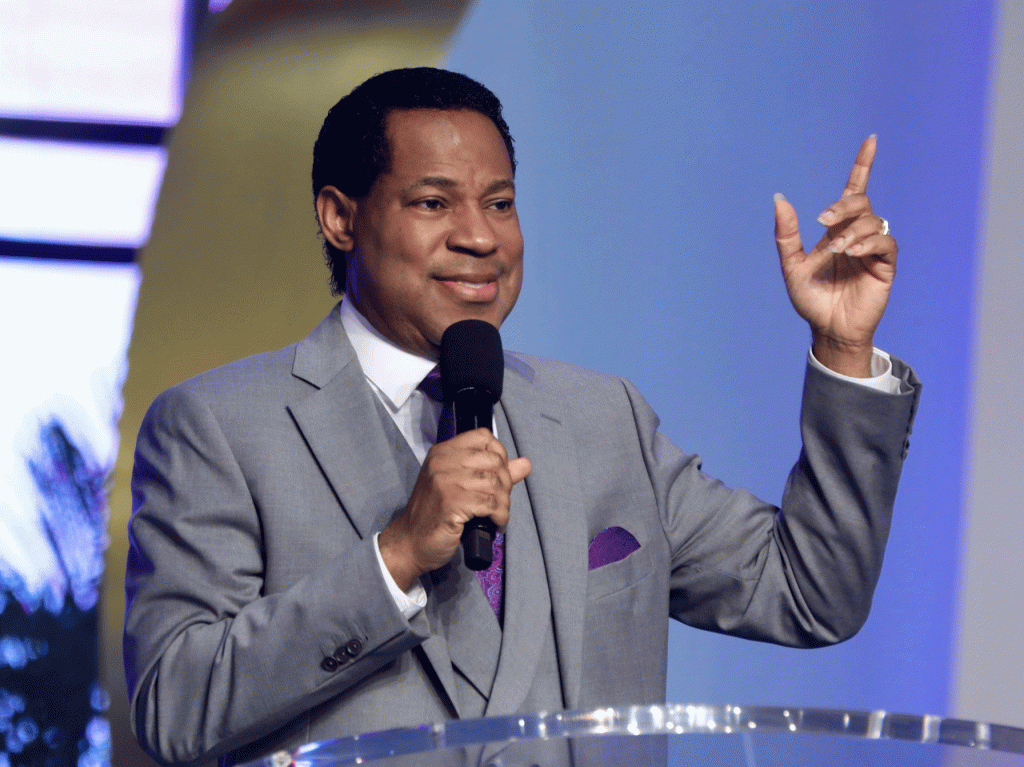 Rhapsody of Realities Teevo
Sunday, November 18, 2018
Pastor Chris
WONDERS AND MIRACLES
(You Can Live The Supernatural Life Daily)
TO THE BIBLE
John 21:25 TLB
"…There are also many other things which Jesus did. If they should be all recorded one by one [in detail], I suppose that even the world itself could not contain (have room for) the books that would be written."
LET'S TALK
This scripture is so remarkably thrilling! John the Apostle tells us that if all the things Jesus did during His lifetime in the earth were to be written, the world couldn't contain the books that would be written. Wow! That means every move he made and every Word he uttered was out of the ordinary. His life was obviously an unending stream of the supernatural.
We read in the Bible how the Master opened blind eyes, unstopped deaf ears, made the lame walk, healed the sick and raised the dead. He walked on water and fed hungry multitudes. Yet the Bible tells us that not all His deeds were documented. This is amazing!
What kind of life are you living today? What kind of impact do you want to make in your generation? Remember what the master said: "…he who believes in Me, the works that I do he will do also; and greater works than these he will do, because I go to My Father" (John 14:12). He expects your life to be full wonders. He wants you to touch lives and transform your world positively.
That's why He sent the Holy Spirit to live in you and be with you. This is your time! Be bold and dare to make a difference in your world.
GO DEEPER
Acts 2:22
Ye men of Israel, hear these words; Jesus of Nazareth, a man approved of God among you by miracles and wonders and signs, which God did by him in the midst of you, as ye yourselves also know:
Acts 19:11
And God wrought special miracles by the hands of Paul:
:12 So that from his body were brought unto the sick handkerchiefs or aprons, and the diseases departed from them, and the evil spirits went out of them.
PRAY
Dear heavenly Father, I give you glory for giving me Jesus as an example and a source of inspiration. I'm energised and propelled by His supernatural deeds to manifest the anointing of the Holy Spirit in my life. I'm changing my world for God, reaching out with the Gospel and displaying the supernatural, in Jesus' Name, Amen.
DAILY BIBLE READING
ONE YEAR
James 1, Jeremiah 36-37
TWO YEAR
John 12:42-50, 1 Chronicles 18
ACT
Ask the Lord to show you how to make a unique impact in your environment.