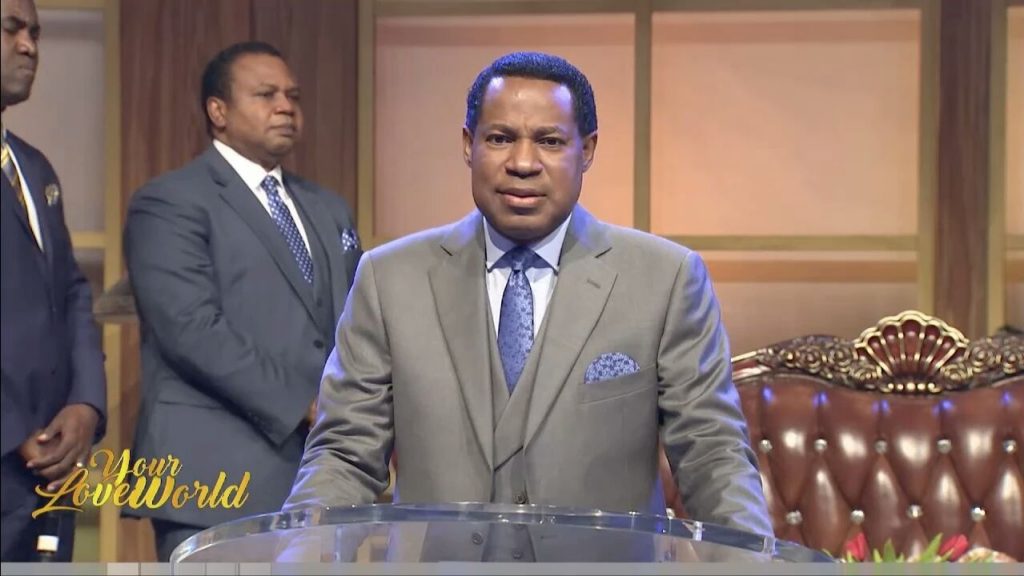 THE PRAYER OF AGREEMENT;
"Again I say unto you, That if two of you shall agree on earth as touching any thing that they shall ask, it shall be done for them of my Father which is in heaven. For where two or three are gathered together in my name, there am I in the midst of them" (Matthew 18:19-20).
The Bible teaches that there are different kinds of prayer. The prayer of agreement is one of them. The prayer of agreement usually involves two or more people coming together and deciding to pray concerning anything in particular that they desire. If, for instance, you want to effect a change in your job, family, health, or anything at all, you may call up someone whom you consider to be stable in the faith to pray in agreement with you.
The prayer of agreement is an effective way to share burdens in prayer. But be sure to follow the rules. Firstly, the scripture says "if any two of you shall agree"; that means it must involve two or more people. Then it says "as touching anything that they shall ask"; that means you must be specific. In other words, the parties involved in the prayer must come together and spell out the points for which they'll be praying. Finally, you must pray in faith and in line with the Word.
Having done all that, you can be certain that your prayers would be answered. The Bible says, "And this is the confidence that we have in him, that, if we ask any thing according to his will, he heareth us" (1 John 5:14). The next time you want to effect a change in any situation, follow the rules of the prayer of agreement; it's a sure way of praying and getting results.
Further Study:
Matthew 18:19 AMP;
Matthew 16:19 CEV