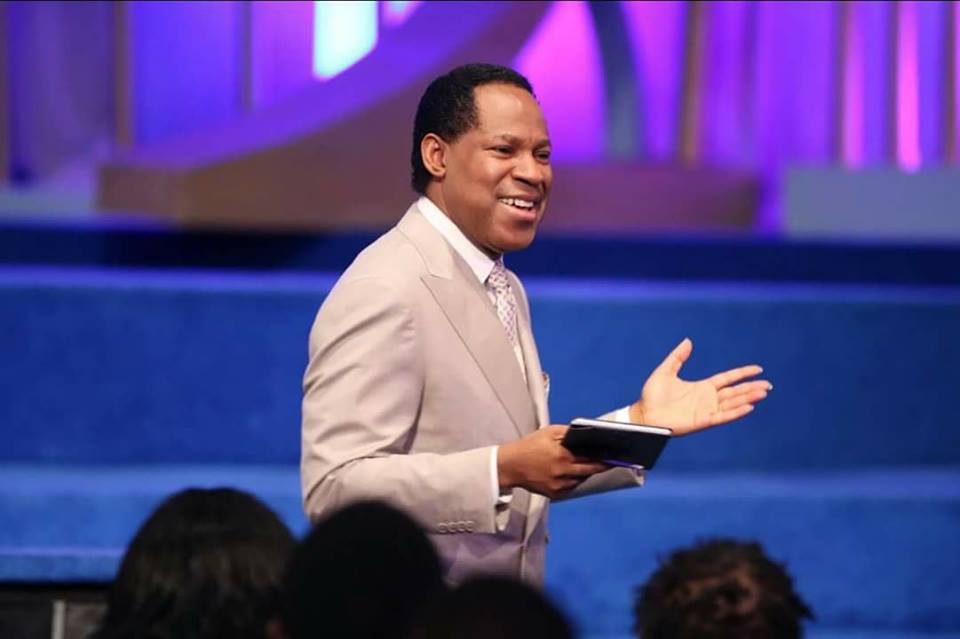 RHAPSODY OF REALITIES TEEVO DAILY DEVOTIONAL
Saturday, February 25th, 2018
Pastor Chris Oyakhilome
THE LORD IS YOUR EXTRAORDINARY STRATEGIST
Isaiah 9:6 "For unto us a Child is born, unto us a Son is given; and the government will be upon His shoulder. And His name will be called Wonderful, Counselor, Mighty God, Everlasting Father, Prince of Peace."
When you fully understand the power of the scripture above, you'll discover that you can
never be disadvantaged. The way this scripture is rendered in the New King James Version of the Bible makes it a little obscure. As a result, many people don't fully understand its significance. You see, in the original Hebrew rendering of Isaiah 9:6, there is no punctuation between the words "Wonderful" and "Counsellor." It actually reads, "Wonderful Counsellor." You would observe that the other words in this scripture are dualized: "The Mighty God, the Everlasting Father, the Prince of Peace;" the Prophet was actually being poetic in his praise of the Son of God.
So, when he said "he shall be called Wonderful Counsellor," he actually means "Extraordinary Strategist!" In other words, He's wise and powerful enough to bring His children out of seemingly impossible situations. He knows exactly what strategies to employ to get you out of trouble. He's a Master at it. His strategies are so divinely impeccable that they can only be described as "extraordinary." He's the Extraordinary Strategist.
As far as He is concerned, there's never a dead end, for He can't be confused. He is the embodiment of ALL wisdom and knowledge (Colossians 2:3).  It makes no difference in which crisis you may have found yourself, He knows the way out; He knows exactly what to do to get you out of the dilemma. He knows how you can come out of that darkness. What's more, He lives right inside you! The Holy Spirit has brought His presence right into your spirit. Take advantage of His wisdom today and move from victory to victory, with your Extraordinary-Strategist.
Daily Bible Reading
ONE YEAR
Mark 7:1-23, Leviticus 26-27
TWO YEAR
Matthew 17:22-27, Exodus 6
Act
Spend some time talking with the Lord today and let Him give you extraordinary strategies for living victoriously today.