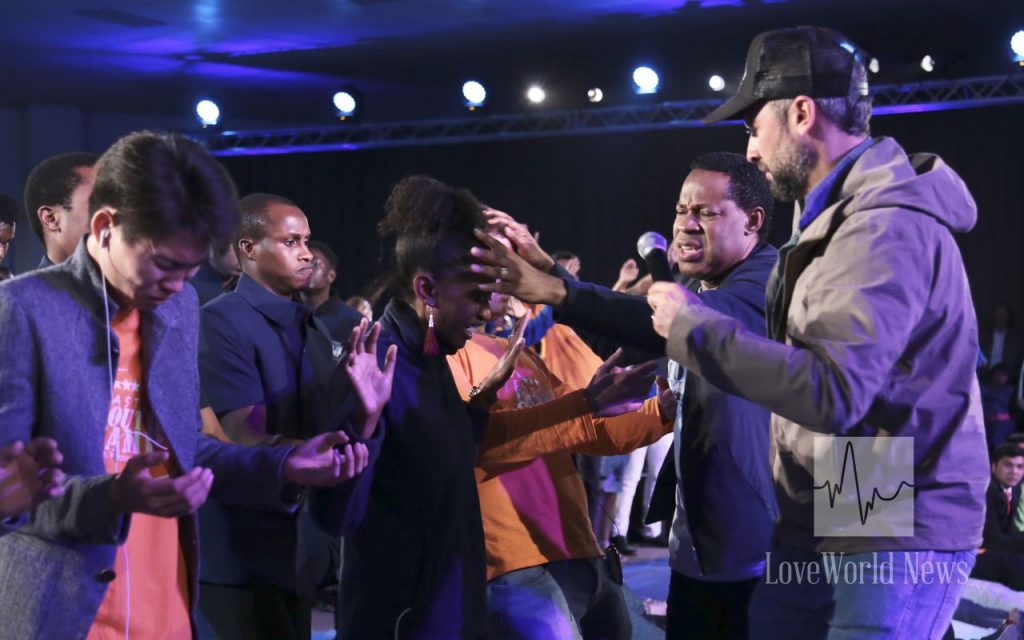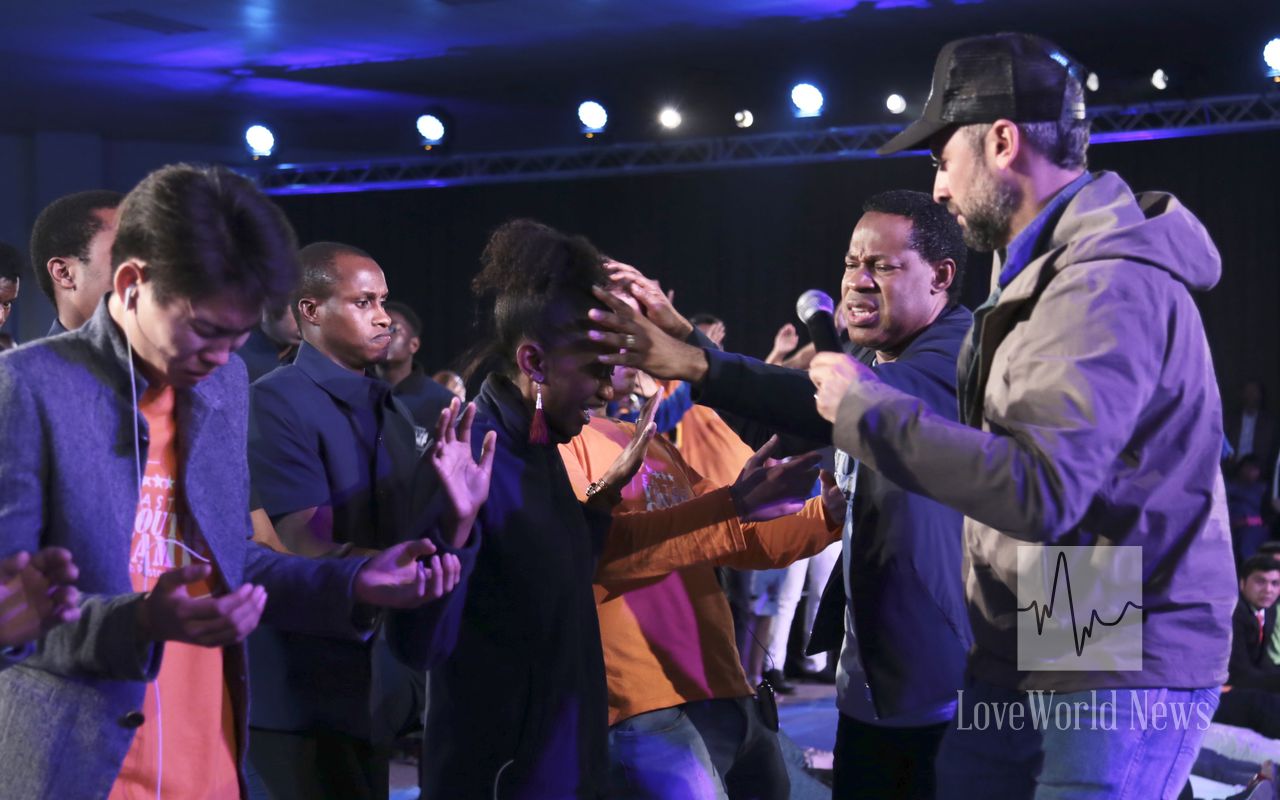 RHAPSODY OF REALITIES TEEVO DEVOTIONAL
22ND MAY , 2018 ; PASTOR CHRIS OYAKHILOME;
GRACEFUL SPEECH
(Learn To Use The Right Words As You Speak)
TO THE BIBLE Ephesians 4:29 MSG
"Watch the way you talk. Let nothing foul or dirty come out of your mouth. Say only what helps, each word a gift."
LET'S TALK
Yvonne wasn't careful with her words: "Buzz off!" "You must be stupid or something" "Whatever!" were common words from her lips; she always thought it was really cool to communicate that way, until one day while reading her Bible, she came across Proverbs 18:2 which read "Fools care nothing for thoughtful discourse; all they do is run off at the mouth" (MSG). From then on, she became choosy with her words and spoke to lift others up, rather than pull them down.
From our opening scripture, it's clear that the Spirit of God doesn't want us engaging in unwholesome or corrupt communication. The words that proceed out of your lips should be words that'll minister healing to a broken heart, courage to the one who's discouraged and depressed, and comfort to the one who's in despair.
God wants you to carefully choose the words you communicate with. Colossians 4:6 CEV says "…Choose your words carefully and be ready to give answers to anyone who asks questions." When you speak, let your hearers get blessed, uplifted and edified because your words are seasoned with grace. Don't be like some people who are used to only criticizing others. Choose to bless and pray for others instead.
Damaging words are more destructive than physical weapons of war. Thus as a Christian, choose to communicate like your heavenly Father. Let your words be kind and affectionate. Refuse to have itching ears for gossip, and don't company with those who are fond of discussing the affairs of others. Let your words concerning people be graceful, inspiring, motivating and encouraging.
Go Deeper
Proverbs 11:11, Proverbs 26:20, Isaiah 50:4
Speak
I only speak words that minister grace and edify those who hear me. I refuse to engage in any unwholesome communication. My words are always inspiring, motivating, encouraging and always full of grace!
Daily Bible Reading
ONE YEAR
John 10:22-42, 2 Kings 8-9
TWO YEAR
Mark 12:13-17, Numbers 25
Act
Practise using graceful words today. For instance, you can show appreciation for what others do for you by the kind of words you use e.g. "Thank you", "I appreciate you" and so on.