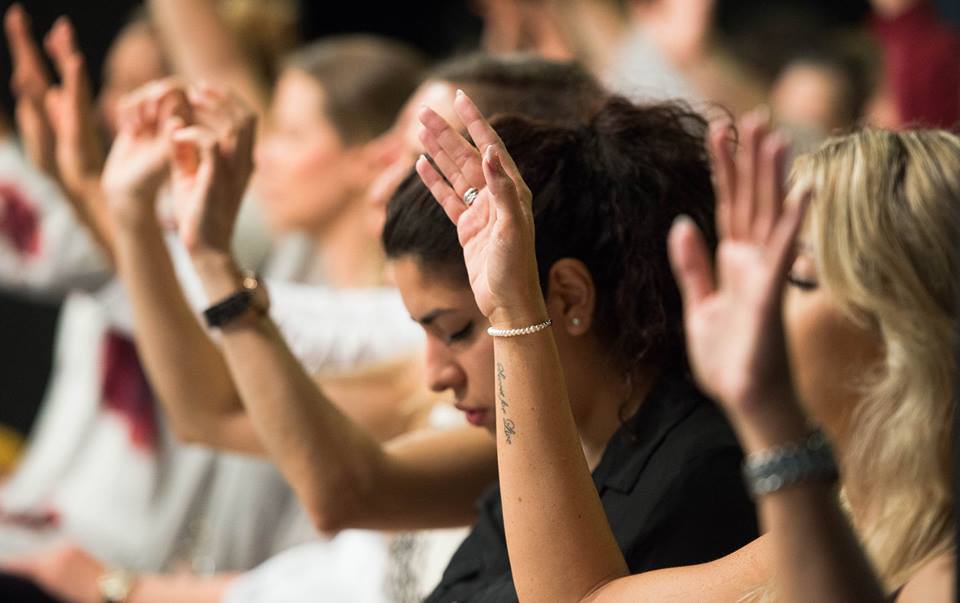 BE AGLOW WITH THE SPIRIT
"Never lag in zeal and in earnest endeavor; be aglow and burning with the Spirit, serving the Lord" (Romans 12:11 AMP).
The heart desire of any Christian should be to please the Lord by doing His will and fulfilling His call. Many sincerely want to do this but don't know how. So you hear them say, "I want to serve God with all my heart; I want to be on fire for Him, but I don't know how to stay consistent in the things of the Spirit."
What such folks need first and foremost is to be constantly filled with the Spirit. Without the Holy Spirit, you can't do anything for the Lord that will be acceptable to Him or that'll make any impact in the world. That's why Ephesians 5:18 says, "And be not drunk with wine, wherein is excess; but be filled with the Spirit." The next verse tells us how to do this: "Speaking to yourselves in psalms and hymns and spiritual songs, singing and making melody in your heart to the Lord" (Ephesians 5:19).
Secondly, be careful not to listen to your feelings or emotions for they'll lie to you. That you "felt" close to God on a certain day doesn't mean you're spiritual; and that you sometimes "feel" far from God doesn't mean God has left you or is far from you. Our closeness to God has nothing to do with how we feel on a certain day.
Thirdly, learn to speak in other tongues fervently and lavishly. This is one of those blessings the Holy Spirit has brought into our lives. Speaking in other tongues regularly will activate your spirit until you're filled to overflowing. "… stir up (rekindle the embers of, fan the flame of, and keep burning) the [gracious] gift of God, [the inner fire] that is in you…" (2 Timothy 1:6 AMP). If you would consciously take advantage of the aforementioned by giving attention to them, your life will constantly be aglow and you'll know no downtime in your walk with the Lord.
Further Study:
Jude 1:20;
1 Corinthians 14:4